5 reasons why most people opt for Medicare supplement insurance
Medicare supplement insurance, also known as Medigap, is a popular choice among Medicare beneficiaries for several reasons. Cafaro Insurance Agency provides Medicare supplement insurance in and around Long Island City, Deer Park, White Plains, New Rochelle, Bohemia, NY, Melville, NY.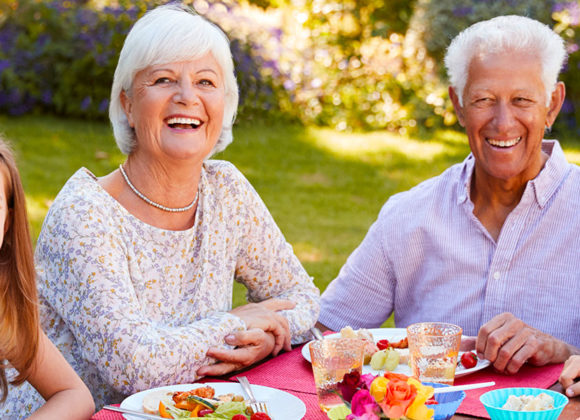 Here are five reasons why most people opt for Medicare supplement insurance: 
Coverage of Out-of-Pocket Costs: Medicare comes with various out-of-pocket costs, such as deductibles, copayments, and coinsurance. Medicare supplement plans are designed to cover many of these costs, providing financial relief to policyholders. For example, Medigap plans may cover Medicare Part A and Part B deductibles, as well as copayments and coinsurance for hospital and medical services.

 

Freedom to Choose Healthcare Providers: Unlike some Medicare Advantage plans, which often require you to use a network of healthcare providers, Medicare supplement plans typically allow you to see any doctor or specialist who accepts Medicare. This gives beneficiaries more flexibility and control over their healthcare choices.

 

Predictable Costs: Medigap plans offer predictability in healthcare expenses. With a supplement plan, you pay a monthly premium in addition to your Medicare Part B premium. Since most costs are covered by the plan, you have a clear understanding of your healthcare expenses, making it easier to budget for medical needs.

 

No Referrals Required: Medicare supplement plans do not typically require referrals to see specialists. This means you can consult with specialists directly without needing your primary care physician's approval. This can be especially beneficial if you have complex medical conditions or require frequent specialist visits.

 

Guaranteed Renewable: Medigap plans are guaranteed renewable, which means insurance companies cannot cancel your policy as long as you pay your premiums on time. This stability and continuity of coverage can provide peace of mind, especially for individuals with chronic health conditions who want to ensure they have consistent access to medical care.

 
It's important to note that while Medicare supplement insurance offers many advantages, it does come with additional monthly premiums on top of your regular Medicare premiums. The right choice of Medicare coverage depends on your individual healthcare needs, financial situation, and preferences. Before selecting a Medicare supplement plan, it's advisable to compare the available options and consider what aligns best with your specific circumstances. Please call us without any hesitation.