Health Insurance Broker for Oxford Health Plans, Group Health Insurance Quotes, and Small Business Health Insurance in Hauppauge, Melville, Farmingdale, Smithtown, Huntington, NY, and Surrounding Areas
If you are like many businesses, you probably dread the moment every year when you need to review employee benefits. This is especially true when you're evaluating health insurance. At Cafaro Insurance Agency, we're happy to help and specialize in looking for the right business health insurance from many respected carriers including Oxford Health Plans.
Have you been hit with a major price hike? Want to shop around for new options? This is when the benefits of a health insurance broker can really work for you in providing group health insurance quotes. We start the process by learning what you are looking for and then return to you with options. Are you worried a broker won't work with your small organization? We love small businesses. And, we know the special savings, tax benefits, and more that are available with small business health insurance.
Group Health Insurance Quotes
You may not have an HR department dedicated to working with employee benefits. Let us as a health insurance broker do the work for you of searching from company to company looking for group health insurance quotes. There is a plan for every business, and you can have access to quality plans at competitive prices. We search through many different small business health insurance plans including low premiums, low deductibles, or anything else is important that is important to you as part of your company's employee benefits package. And, there are some carriers that allow you to mix and match plans to find the right coverage for your company. Call us today to find the plan that works for your business.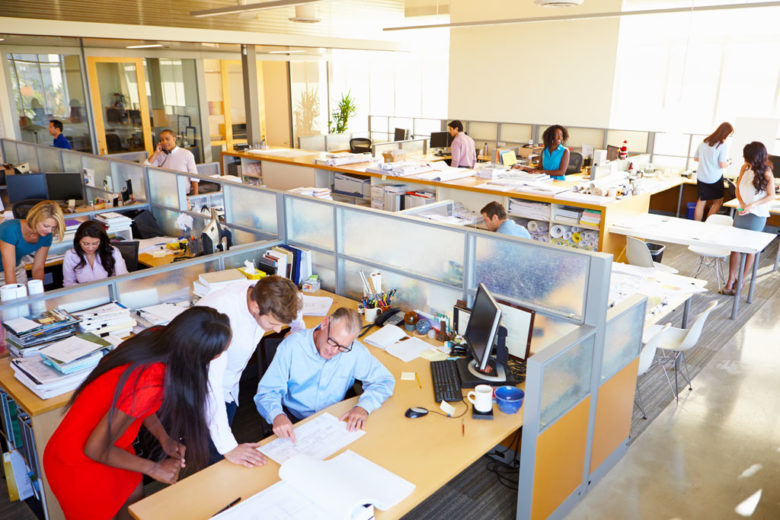 Business Health Insurance by Oxford Health Plans by UnitedHealthcare
Oxford Health Plans offer many different flexible plans for customized business health insurance. With the many different levels of deductibles, coverage, and options, there's bound to be one that will fit your needs. And New York businesses can choose different ways to offer coverage including through different carriers.
Health insurance can be as flexible as you want it to be. Employees can have access to top doctors, clinics, and hospitals through all the various plans. Coverages are designed to include essential benefits, preventative and pre-existing. And, the following are included in all coverages:
Prescriptions
Lab tests
Flu shots
ER care
Checkups
Vaccinations
Providers that accept Oxford Health Plans are carefully screened for both care and cost-efficiency. When easy access is needed during non-office hours, Oxford On-Call® is available 24 hours a day, 7 days a week to answer any questions or provide advice.