Employee Benefits, Life Insurance and Key Man Insurance in Bohemia, NY
Being one step ahead of your competition is key to keeping your business successful. The most effective way to get a lead on your competition is by preparing for the unexpected. Having business insurance that protects you from all angles is crucial to every prosperous business.
Cafaro Insurance Agency in Bohemia will help you find the insurance coverage that you need as a business owner and employer; offering you optimal coverage at affordable rates. So your business is prepared for whatever comes its way.
Buy Sell Insurance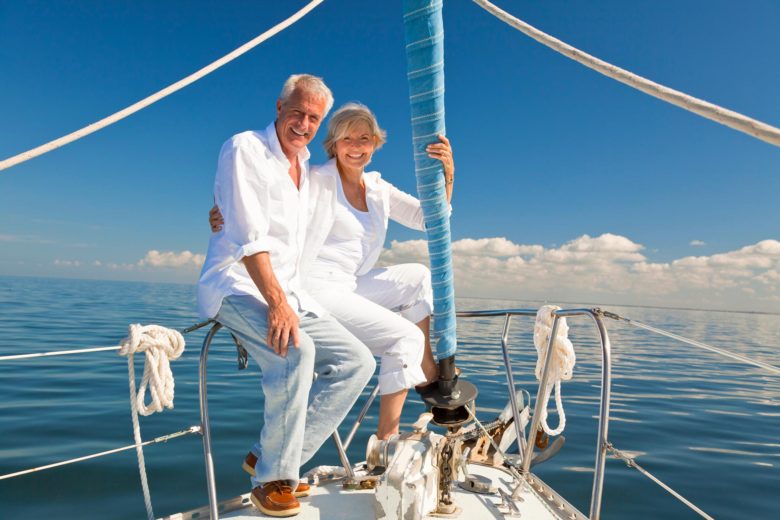 Starting a business typically involves the collaboration of great minds bound together by a common goal. But what happens when life & business don't go as planned? Every collaborative business venture should be protected with buy and sell insurance.
Buy & sell insurance protects the co-owners of a business in the case of death, buy-out, or the resignation of one co-owner. While a owners mindset is usually set on building their business, you never know when life will change; your business & employees should not have to suffer because of it. Buy & sell insurance not only helps protect the co-owners of your business but also the business itself, leaving nothing to chance.
Key Man Insurance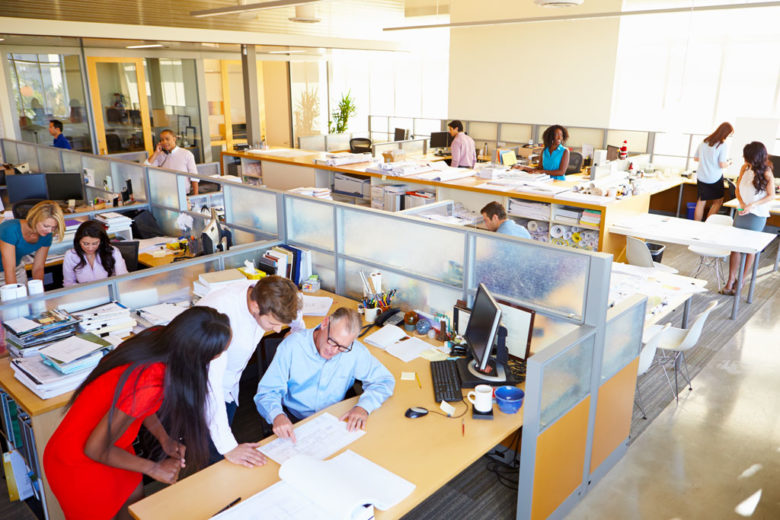 Businesses are built on the ambitions of determined individuals who work hard to make their dreams a reality. Losing the mastermind of your business would be detrimental to its overall success; your business needs a back-up plan.
Key-man insurance is a type of life insurance that protects your business in the event of the loss of a key player in your businesses' success. Such losses can stunt the growth of your business and leave professional affairs in a state of chaos.
Cafaro Insurance in Bohemia & surrounding areas offer key-man insurance policies that cushion your business following the loss of a business mastermind. Giving your business wiggle-room to restructure and re-evaluate business strategy while things settle into a new normal.
Employee Benefits
Your business is an investment; you get out of it what you put into it. Investing in your employees is one of the most advantageous business moves you can make. Having good employee benefits is essential to every successful business. Employee satisfaction, both personal and professional, is directly linked to productivity & morale.
Cafaro Insurance Agency will help you procure the employee benefits that will keep your team content & working hard. Such benefits include, but are not limited to;
Group Medical Insurance
Group Health Insurance
Group Dental Insurance
Group Disability Insurance, etc.