Group Health Insurance, Group Medical Insurance, Group Dental Insurance and Employee Benefits in Deer Park, NY
Your employees depend on your leadership as a business owner to make responsible and advantageous moves to keep your business afloat. Keeping your employees protected and content is the best way to boost overall satisfaction & productivity amongst your team members.
Cafaro Insurance Agency in Deer Park will run you through your employee benefits options and assist you in finding the group insurance policies that suit your business. Cafaro takes the stress off your back, making the process of choosing the right insurance worry-free. You work tirelessly to protect your investments; you shouldn't have to fret about your insurance coverage.
Group Insurance
Quality employees are not easy to come by, keeping quality employees is even more of a challenge. Offering your team attractive benefits sends the message that you value their hard work and dedication, creating an environment of mutual trust and loyalty. Knowing that you're valued in your workplace is an incentive to stick around for the long-haul.
Cafaro Insurance Agency has refined experience in group insurance, making great employee benefits well within your reach. Cafaro takes the time to get to know your business and assess its individual needs, giving your employees the customized benefits that fit their family and lifestyle.
Group Medical Insurance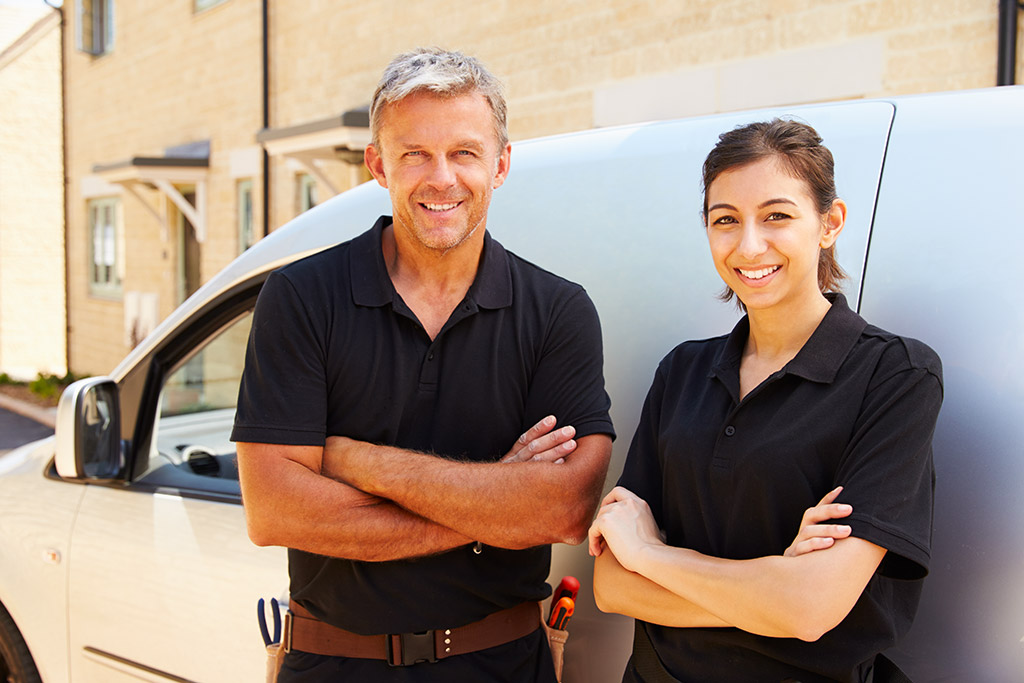 Cafaro Insurance Agency runs you through your group medical insurance options, ensuring that you and your employees get the most out of your policy. Bundling medical insurance has a variety of benefits for employers and employees by offering:
Better rates– group medical insurance reduces the cost of insurance for both employees and employers.
Broad coverage- often, group insurance offers a wider variety of coverage than individual insurance policies.
Reduction of tax liability– employers receive reduced tax liability through group medical insurance.
Immediate coverage- most group insurance policies offer coverage from day one, meaning your employees don't have to wait to get the coverage that they require.
Overall Satisfaction– good medical insurance boosts employee satisfaction and can increase employee retention.
Group Dental Insurance
The demand for dental insurance benefits has increased substantially in the last decade. In fact, dental benefits may be the deciding factor in a potential hire's commitment to your company.  Not to mention, dental health is essential to the overall health of your employees.
Cafaro Insurance Agency provides a diverse variety of group dental insurance options that can entice potential hires and leave your faithful employees delighted. Such packages include but are not limited to PPO, HMO, & DR!