Health Insurance Broker for Emblemhealth, Business Health Insurance, and Group Health Insurance Quotes in Farmingdale, Smithtown, Hauppauge, Huntington, Melville, NY, and Surrounding Areas
We get it. Finding the right business health insurance is hard. And, getting more expensive. That's why we work with Emblemhealth. We want to connect businesses with affordable health insurance options including small business health insurance. We invite companies of any size looking for group health insurance quotes to contact us, Cafaro Insurance Agency. We're a regional health insurance broker with a 95% retention rate including customers in Farmingdale, Hauppauge NY, Huntington JY, Melville NY, and Smithtown. Our business customers trust us to find them the right business health insurance at competitive rates.
Small Business Health Insurance
We know how essential small business health insurance is to your company. Not only are you trying to be competitive with the big guys in attracting and retaining talent, but you're also trying to find the right business health insurance for your bottom line. This is where Cafaro Insurance works for you as a health insurance broker for your small business. After all, we've been in Smithtown and serving the surrounding communities for 80 years including Farmingdale, Hauppauge NY, Huntington NY, Melville NY, and of course our hometown, Smithtown.
Our employee benefits products include:
Group Health
Group Life
Group Dental
Group Disability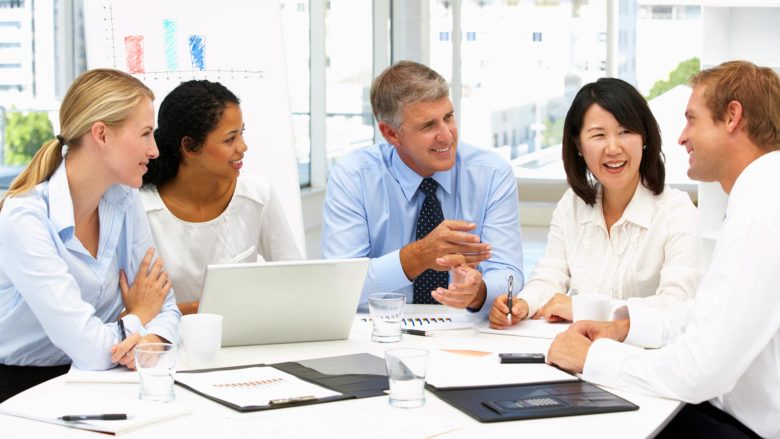 If you do not have a complete HR department in your company. you can make the most out of our available resources and let our agency to do the work for you. We'll do the searching from provider to provider for group health insurance quotes while you spend your time on your business.
Group Health Insurance Quotes from Emblemhealth
Compare group health insurance quotes instantly with Cafaro Insurance Agency, and let our independent health insurance brokers assist you by helping you select a plan that works best for you. In addition to
One of the business health insurance providers we work with is EmblemHealth. EmblemHealth is a not-for-profit health insurer and considered one of the largest in the country. More than 3 million people in the New York tri-state area get their health insurance through EmblemHealth. For 80 years, EmblemHealth has been working to bring health insurance that works for both customers and communities to create healthier futures.
How does EmblemHealth do this? Through multiple avenues for customers to find the answers for their health needs. EmblemHealth works to put New Yorkers first by providing customers what they need – a large network of doctors, health care professionals, and community resources. In fact, already half a million patients in New York City and Long Island are receiving quality, personalized care from EmblemHealth. From a 24-hour nurse hotline to multiple primary and specialty care locations, EmblemHealth is working to create the best health environment for its customers.