Usually, we try to take care of our oral health because it is related to the overall functioning of our bodies. But sometimes, you can face dental issues in life. Apart from the excruciating pain that all kinds of dental health issues might expose you to, dental health treatments can be quite expensive. It is a little difficult to bear the expenses with your savings alone. That is why one might need dental insurance. And if you are running a company, you should make sure that there is proper group dental insurance for your employees. This would also have tax benefits for you. But first, you must look for a good company that can help you with dental insurance programs. We, at Cafaro Insurance Agency, can be the right choice for you. We are an established and reliable company which brings you a wide range of insurance programs. Starting from employee benefits, group and individual health insurance, dental insurance, and disability insurance to even Medicare supplements, we can help you with everything. We are known for our quality coverage and customer-oriented approach. So, if you are based in areas like New Rochelle, Lake Success, NY, White Plains, Yonkers, Long Island City,  or Deer Park, then you can opt for us.
Here, we have put together a few things to check about a company offering new group dental health insurance. Take a look.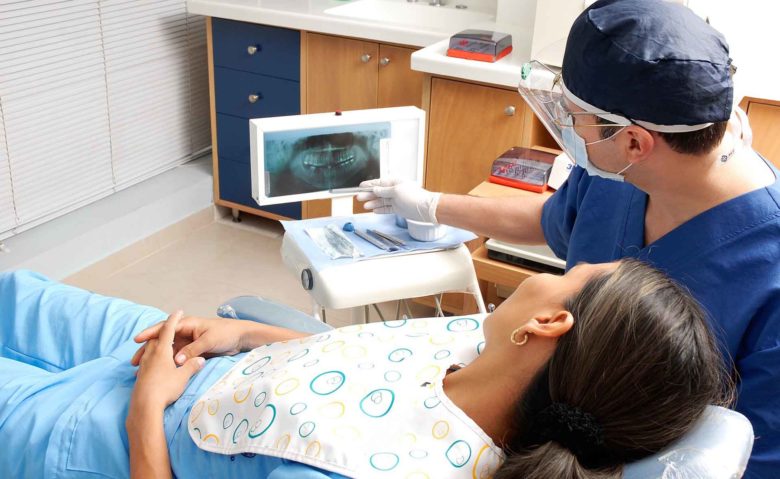 Independent insurance agency
One of the first and foremost things that you need to check about the company offering news such dental insurance programs as if it is an independent one or not. An independent insurance agency can help you with multiple carrier options which increases your chances of finding a particular policy according to your individual needs and budget.
Another thing that you have to check about the company is the sort of coverage they are providing. You must go through the policy details and see if it is going to benefit you or not. If it does not meet the potential expenses you are likely to incur for a dental health emergency, this insurance will not be beneficial for you.
So, if you are interested in choosing us for your group dental health insurance, contact us today.