As a business owner, your number one priority should be the health of your employees. And what better way to take care of them then go for a group dental insurance plan. Dental work is expensive, especially when it comes to major ones. Do you know that dental insurance is the third most requested insurance benefit? Gifting the gift of dental insurance can be one of the best ways to thank them and retain the best ones in the long run.   
At Cafaro Insurance Agency, whether you have ten or thousands of employees, our dental plans can meet the specific needs of each of your employees. From HMO plans to PPO dental plans, we have a variety of options for you to choose from. We provide our services to Bohemia, Lake Success NY, Long Island City, New Rochelle, White Plains and Yonkers. If you are from any of these areas, be sure to contact us today.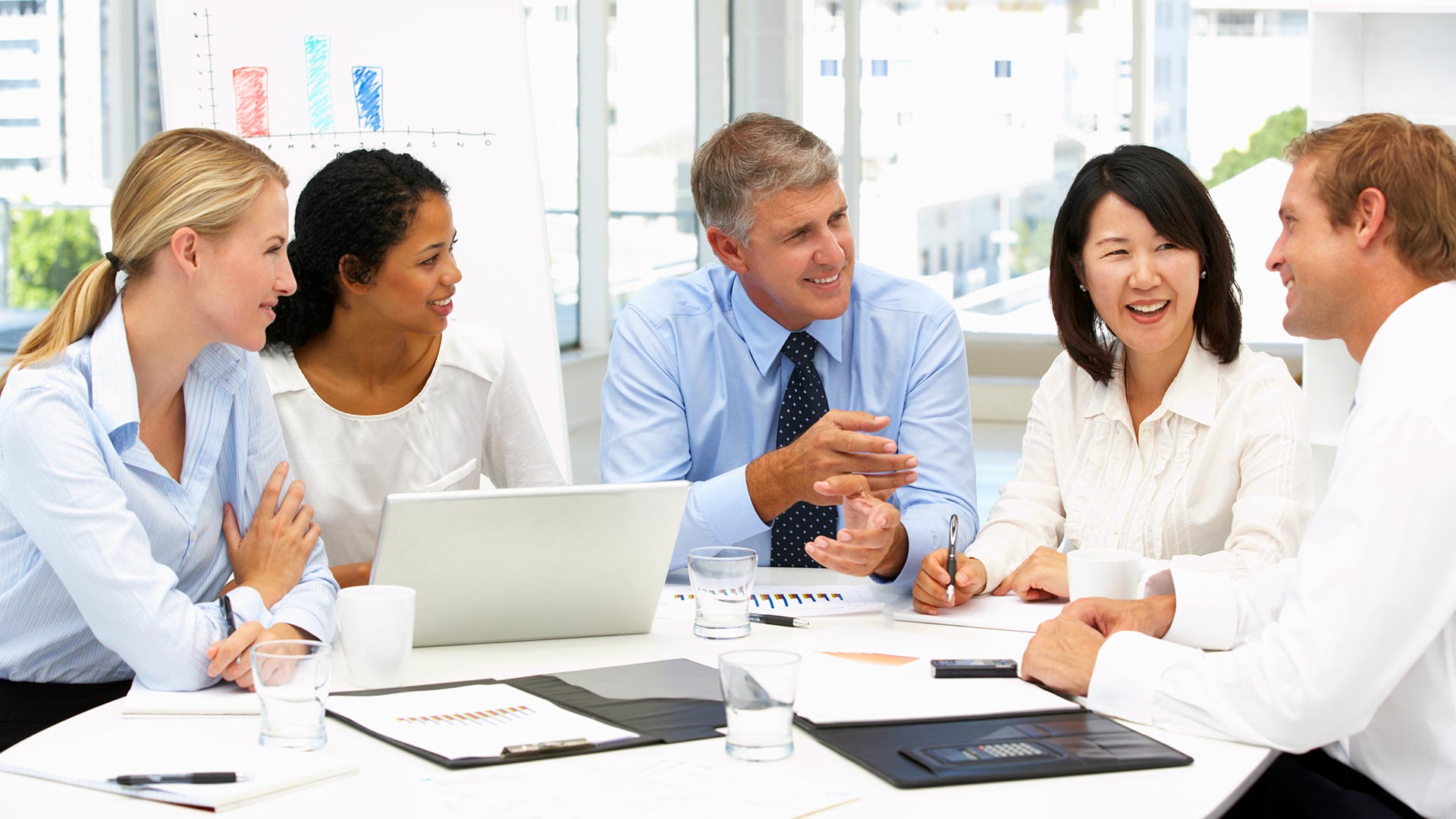 Here are some more reasons why you should consider getting a group dental insurance:  
Dental healthcare is expensive

 
The best advice is to visit your dentist at least twice a year. Regardless of whether you brush twice a day or floss everyday, dental problems are bound to occur to almost everyone of us. Most dental plans pay either all or a decent fraction of the cost for dental procedures. The problem is that most people don't seem to opt for dental insurance on their own. 
Maintain Oral Health

 
The best way to prevent your employees from paying thousands of dollars in dental health bills, is to help them to stay up-to-date on their mouth's overall health. Regular teeth cleanings and checkups will ensure that they are of sound health and will perform better in the workplace. 
So, if you are interested in our services, contact us today.