Do you own a business? Regardless of which industry you cater to, you must understand the real force behind your success. Of course, there are your business plans and marketing strategies that are working for your business but after all, the work is done by your laborers and your employees. You must learn to take care of your employees. The right way you can do so is by opting from good group health and medical insurance. We, at Cafaro Insurance Agency, can provide you with the right solution for you. We are an established and reliable company which offers you great employee benefits. We have some of the most quality coverage options for both individuals and well as groups. We also have Medicare supplement plans which can benefit you with the things which your regular health insurance might not cover. We understand that every business will not have a similar budget and that is why we charge you minimal premium rates so that you can easily afford such benefits for your employees. So, if you are from areas like White Plains, Yonkers, New Rochelle, Lake Success NY, Long Island City, or Farmingdale, you can choose us.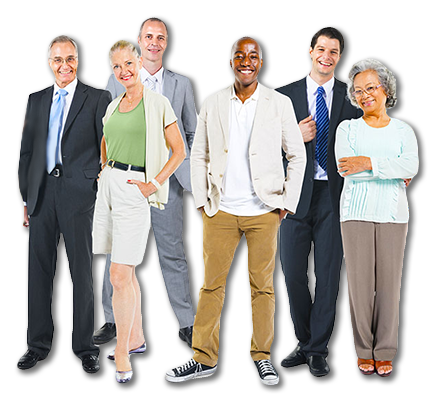 Here, we have put together a few important reasons why you should consider offering employee benefits. Take a look.
More Productivity
You will be able to get more output and better productivity if you take care of your employees. Learn to understand and identify their needs, and then think about how you can make it better for them. These small benefits will reduce their worries and help them work with more productiveness.
Attract Good Resources
If you offer such benefits for your employees, you will be able to retain such good resources and also be able to attract new employees who will be more than interested to work with you in your company.
And if you think we can offer you the help you are seeking, then you must contact us today.