Are you worried about your business growing? Well, no matter how innovative and effective business strategies you invest in, you must understand that the biggest source of your success comes from your employees; the people who work for you. That is why you should always try to keep your employees happy and secure in their workplace. One of the most important causes of risk that they face in life is health issues. If you can cover their big medical expenses, you will surely be able to motivate them to perform better. We, at Cafaro Insurance Agency, can help. We can offer you an amazing employee benefits package which covers all the essential health risks that they might face. We are also known for our wide range of insurance programs, starting with group and individual health insurance, disability insurance, and so on. We are known for our great insurance programs and remarkable service. So, if you are located in areas like Bohemia, Deer Park, Lake Success NY, New Rochelle, White Plains, or Yonkers, then you can resort to us without any delay.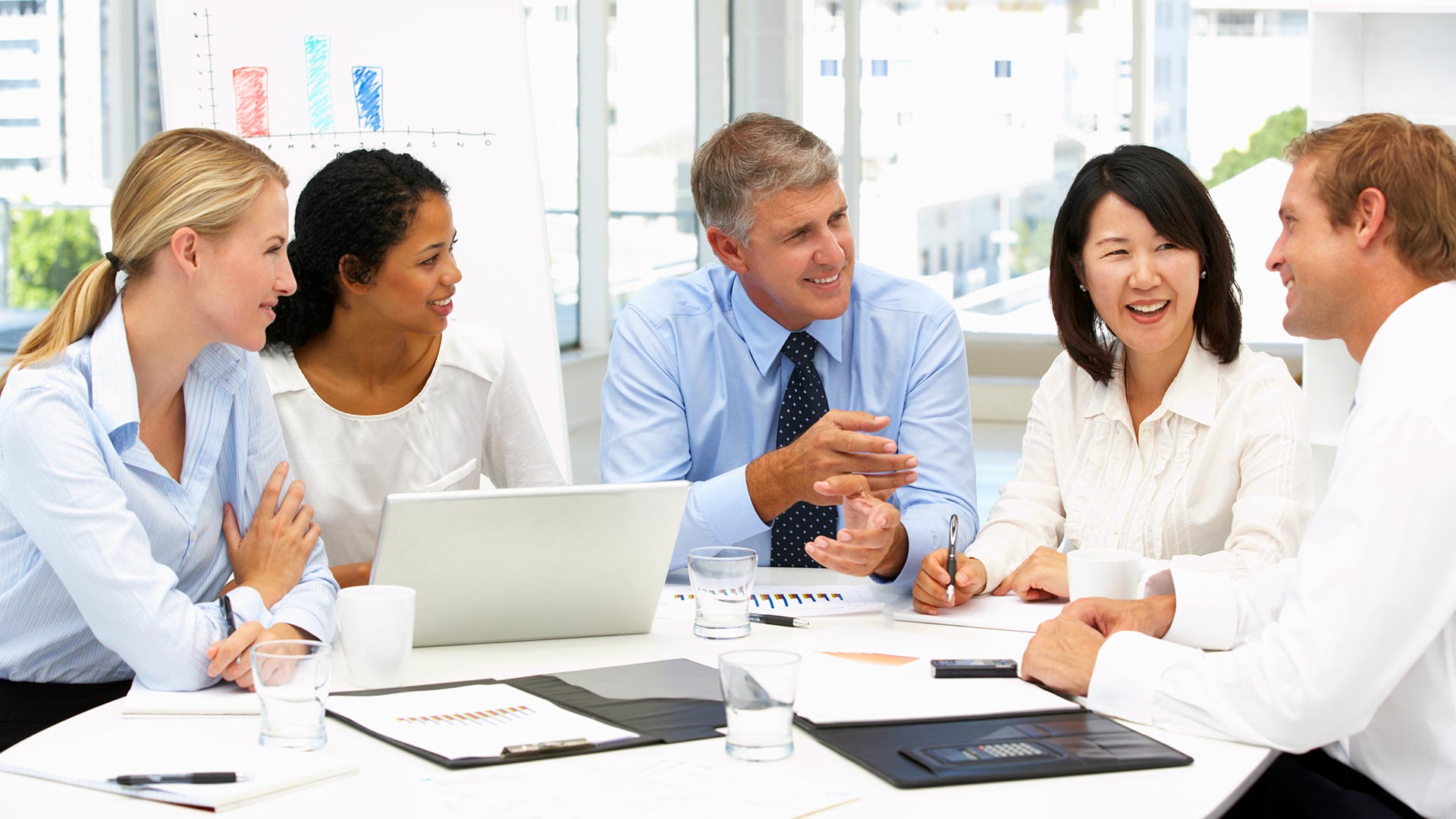 Here, we have put together a few essential things to check about a company before taking their employee benefits programs. Take a look. 
Independent Insurance Agency

 
First, you must check if the company you are hiring is an independent insurance agency or not. An independent agency means you will got a lot of options for your carrier choices and will be able to find a company that meets your needs according to your budget and priorities. 
While taking care of your employees is really crucial, you should keep an eye on your business capital too. Don't spend all your revenues on employee benefits. Look for a company which offers low premium rates so that you can use this saved money for other improvements in your business. 
And if you are sure that we can be a good choice for your employee benefits requirements, then contact us now.