Are you worried about your family members after your demise? More than the emotional loss, do you feel that they will be in a financial soup? Well, it is not something that you should take lightly and think about a strategy that can save you and your family. What you can do is invest in a good life insurance program. It will take care of some of the most important things off your families requirements, starting with household expenses, future expenses, to even sudden emergencies, as well as your funeral. We, at Cafaro Insurance Agency, can be the right choice for you. We are an established and reliable company which has been in this field for more than 40 years now. We bring you a wide variety of insurance programs, right from individual, group, and term life insurance, long-term care insurance to even business insurance, and Medicare supplements. We are known for our great coverage options along with our customer oriented approach. So, if you belong to areas such as, Yonkers, Long Island City, Bohemia, NY, New Rochelle, Huntington, NY, or Lake Success, NY, then you can opt for us.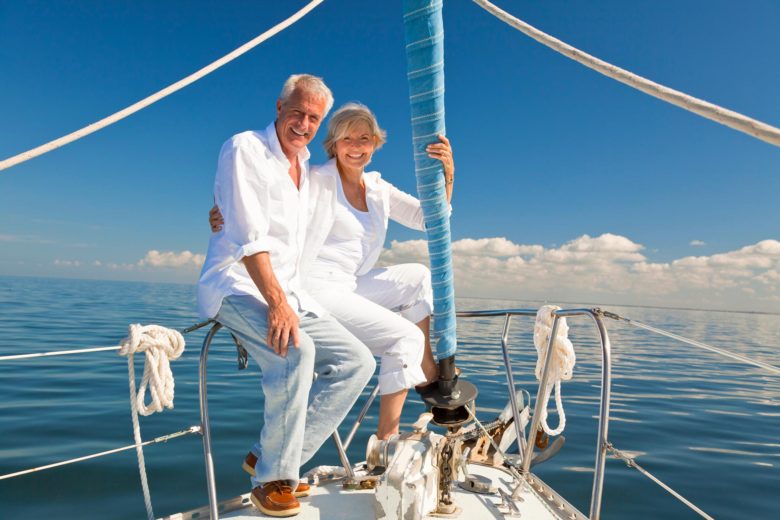 Here, we have put together a few factors to keep in mind while choosing the right term life insurance policy. Take a look. 
One of the first and foremost things that you should be looking out for when you are purchasing an insurance program is the sort of coverage benefits you are getting. If the insurance program is not going to benefit you properly, then there is no point in making this investments. 
You must understand that you have to pay for the insurance program. And the premium rates should be affordable for you. That is why you have to know about the rates in advance from different companies and then compare these to understand which one is the most affordable option for you. 
So, if you are interested in our insurance programs, contact us today.