When a family loses their breadwinner they face not only emotional but financial hardships as well. Cafaro Insurance Agency is here with term life insurance plans to make sure that money is not an issue for you at your time of suffering. We understand the frustrations of the clients in understanding the terminology of the policy and also going through the various options to select the right plan. Our agents will guide you through the formalities and will bring you clarity regarding the different individual and group life insurance. By partnering with few of the top financially secure insurance carriers, Cafaro Insurance Agency brings you the right kind of life insurance for you which not only helps you secure your family's lifestyle in cases of a death in the family, but also helps you with your retirement plans by accumulation of the cash when the policy matures. We have offices in the regions of Bohemia, Deer Park, Farmingdale, Hauppauge NY, Huntington NY, and Melville NY.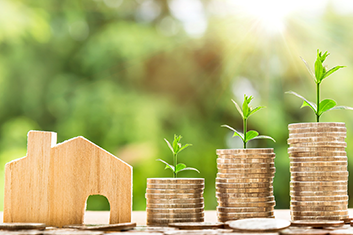 Below we have mentioned 3 reasons why term life insurance is important. Take a look. 
It is affordable

 
It is the basic and simplest form of life insurance and fits everyone's budget. The policyholder pays a monthly premium as per their affordability and depending upon this premium amount the insurance company fixes up a death benefit policy. 
Leverage of cash

 
This type of life insurance leaves you with a considerable amount of cash due to the high return of premiums. When the policy matures the benefit received is always a few times more than the total premium paid. 
Tax-

free benefit

 
Just like other life insurance plan, this one also offers a tax-free death benefit to the nominees of the policyholder as the taxes are already paid to the government while paying the premiums. 
So, you can call us at 631-321-6165 to set up an appointment for a free consultation.