Everyone loves their family and wants to take care of them all their lives. But life does not come with a guarantee card. You might not always be there for your loved ones. Apart from losing the emotional support, they will also lose the financial support they find in you. You should prepare for their finances from now so that at least their economic needs are taken care of even when you are no more. We, at Cafaro Insurance Agency, brings you the right solution for you. We are an established and experienced insurance company which can offer you a variety of group and individual health insurance programs. We can help you with the right life insurance policy to cover the financial needs of your family after your death. Starting with whole to term life insurance, we have everything for you. We are known for our quality coverage and low insurance premiums. So, if you are from areas like White Plains, Yonkers, Deer Park, Huntington, NY, Lake Success, NY, New Rochelle, then you can opt for us.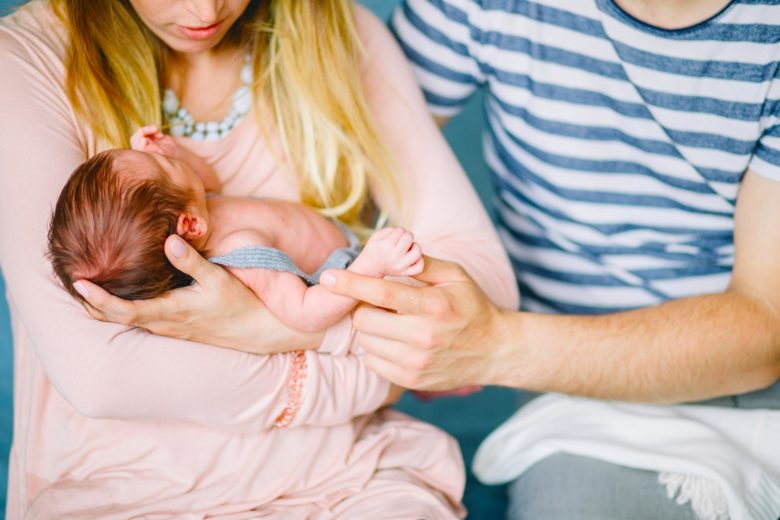 Here, we have put together a few great benefits of term life insurance. Take a look. 
Affordable Premiums

 
You will be pleased to know that the premiums for a term insurance are more affordable compared to others. These are suitable for people of all budgets and can be paid more comfortably, keeping all your other financial commitments in place. 
2. Multiple Payouts 
Another great benefits would be that your family will be able to use this amount in various ways. Suppose you have loans and liabilities to pay and after your death, this shall come upon your family members. You can use this insurance amount to cover these loans. 
And if you are thinking of choosing us, then contact us today.