No one knows what the future holds for us. Life is unpredictable hence there is no harm in being prepared for the future. Cafaro Insurance Agency has some of the best options in small business health insurance.  We all know how difficult it is for the small businesses to compete with the big guys in attracting and retaining the potential customers; while you concentrate on the business front let us be the broker for your health insurance. For over 80 years now, our motive has always been to connect businesses with affordable options but with maximum coverage. In the regions of Hauppauge, NY, Farmingdale, Smithtown, Melville, NY, and Huntington, NY we have a set of repeat clientele which is slowly increasing due to our 95% retention rate policy.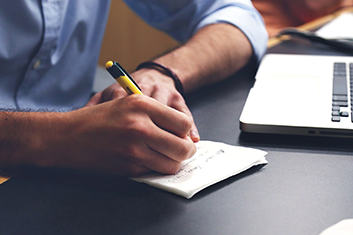 Below we have mentioned a few significant questions to ask before purchasing a small business health insurance plan. Take a look. 
How much does health insurance for small businesses Cost?

 
There are many criteria to be considered when deciding upon the cost of the health insurance plan. It should be measured in both dollars and in time, whether you are going with a group plan or individual, whether you use third party services are you find the insurance yourself, all these factors play pivotal role in deciding the cost. 
Why do I need health insurance for small businesses?

 
As opposed to the popular belief health insurance is not a major financial deterrent when you are setting off to start a new business. There are various health reimbursements arrangements that are not only tax friendly but can also provide you with various benefits either personally or for your growing team when you are starting something new. 
So, if you want to purchase a small business health insurance scheme, you can talk to us at 888-335- 4233.