Unfortunately, not everyone of us have the privilege to walk on our own foot or use our hands to work, eat, or do other daily chores. Disability is a curse that can make lives difficult. But life is all about turning your woes into joys. But you have to know how to win your challenges and turn them into your advantage. To begin with, one of the major challenges that one faces with disability is the cost of treatment. Perhaps, what can help you is a good disability insurance program. We, at Cafaro Insurance Agency, can be the right choice for you. We are an experienced and reliable company which offers a wide range of insurance programs for benefit. We offer group and individual NYS disability insurance programs along with Medicare supplements and life insurance. With our quality coverage options and affordable premium rates, we have become a reputed choice in the areas like White Plains, Long Island City, Yonkers, Hauppauge NY, Deer Park, and Melville NY. So, if you want to opt for such disability insurances, then you must choose us.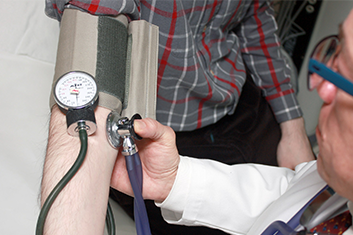 Here, we have enlisted a few questions that you have to ask before choosing a disability insurance company. Take a look. 
What sort of coverage are we getting?

 
You have to make sure that the coverage you are getting is enough for your issues and worth the premiums you are paying. That is why you must ask about the coverage details in advance before making a choice.  
Do you offer free quotes for the rate of premiums?

 
You must ask about the premium rates of the company before making a choice because then you can understand if the company's policies will be suitable for your budget and if they are offering the lowest rates available in the market. 
And if you think we can be a good choice for you, then contact us today.