Everyone knows about the common insurance policies available in the market like those of life insurance, house insurance, auto insurance, and many others. But Cafaro Insurance Agency is here to educate and provide our clients with NYS disability insurance policy plans. We provide this insurance coverage that complies with all the legal requirements as for the state of New York. We make sure our customers are well aware of the paid family leave programmed and that they continue with their employee's health insurance Policy while being on this paid family leave. We take great pride in serving the people of Long Island City, Bohemia, Deer Park, Farmingdale, Yonkers, and Lake Success, NY.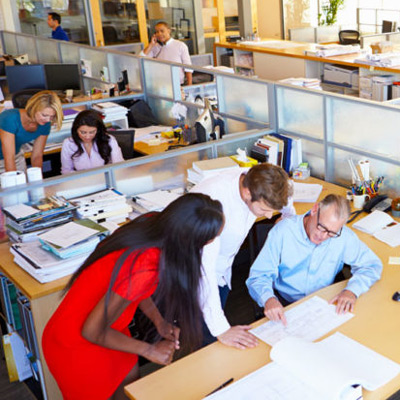 Below we have mentioned 3 important factors that affect the coverage of disability insurance policy. Take a look.
The elimination period in disability income insurance is that particular time period during which the insured will not be eligible to receive any benefits even though the injury prevents him from going to work.
The longer the benefit period, the higher will be the cost of premiums that you will have to pay. This period can be as short as 13 weeks and can go up to as long as the retirement age. Short term disabilities cover injuries for two years of the disability whereas the long term disability policy covers the disability up to the age of 65.
This is the benefit received by you during the term of disability; it is a predefined amount of money that will be paid on a monthly basis as long as the insured is totally disabled and the benefit period has not expired. This indemnity value is usually calculated at 60% of the insurer's income as on the date of the policy.
So, if you have any other query regarding NYS disability insurance, you can get in touch with us at 631- 321- 6165.