With the rise in the cost of medical care, more and more people, be it the new recruits or the top-tier employees are taking up NYS disability insurance. This not only helps maintain a steady income in the event of disability but also helps the surviving family members to continue with their lifestyle in cases if the death of the insured. Cafaro Insurance Agency has been providing employee benefits like group life and group disability insurance, to keep you in compliance with the NY state law. Our policies also include Paid Family Leave coverage. Our agents use their knowledge and experience to guide you through the process of acquiring and implementing the various options. Being an independent insurance broker we have collaborated with topmost insurance carriers, and thus can offer you additional protection like no other insurance company. We at, Cafaro Insurance, have come up with a broad range of options, thereby helping you to plan out your finances as per your needs.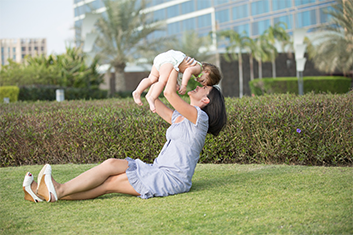 Below we have mentioned a few things one should know about before taking up a disability insurance. Take a look. 
This type usually covers for short periods like 3 months or 6 months. The employees are reimbursed for about 60 to 70 percent of their lost wager due to disability. 
This covers the employee when he misses his work for more than 6 months. Though this is costlier than the short term insurance, benefits from this insurance last for about 5 to 10 years. Some even last until your retirement age. This insurance covers 40 to 70 percent of your income. 
So, if the people of Bohemia, Deer Park, Farmingdale, Hauppauge NY, Huntington NY, and Melville NY want a detailed discussion on disability insurance, they can get in touch with us.