Everybody loves their family members. And takes great effort to keep them happy and safe at all times. But after one's death, it can be a little difficult to look after their family members. Of course, you cannot do anything about the emotional loss but you can definitely take care of their financial needs with the help of life insurance. We, at Cafaro Insurance Agency, can be the right solution for you. We are one of the most established and reliable companies with a number of years in this field. We can provide you with all kinds of insurance policies, starting from the group and individual health insurance, disability insurance, and life insurance to even dental insurance, employee benefits program, and Medicare supplements. We are known for our wide variety of insurance policies under the same roof along with our independent insurance status which means we can provide you with multiple carrier options. So, if you are from Lake Success, NY, Yonkers, Deer Park, New Rochelle, Melville, NY, or Huntington, NY, then you can opt for us without any further hesitation.
Here, we have put together a few ways in which life insurance will benefit you. Take a look.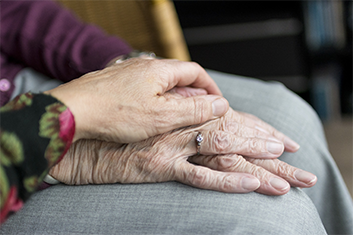 There are certain daily household expenses that need to be taken care of. If you have been the sole breadwinner of the family, this will be a problem after your death. But if you have life insurance, these expenses can be taken care of.
Your family members might want to go for higher studies, start a business, or even get married. There are other emergency expenses that can come out of nowhere. All of these can be taken care of when you have the life insurance protection.
So, if you are interested in choosing our life insurance policies, contact us now.