Are you constantly worried about your loved ones? Needless to say, you would want them to be happy and secured all their life. And you must ensure this by all means but you can only do this while you are alive. What will happen to them when you are no more? Along with the emotional loss, they will have to combat with a huge financial loss to. This is the reason why many people opt for life insurance programs which can cover all the expenses of your family members even if you are no longer alive. We, at Cafaro Insurance Agency, can be the right choice for you. we are an established and reliable company which can provide you with various kinds of insurance Programs. Right from individual and group health insurance, dental insurance, and employee benefits to Medicare supplements and even life insurance, we can help you with a variety of things. We are known for our quality coverage and low premium rates. So, if you belong to areas such as, Deer Park, Hauppauge, NY, Huntington, NY, Lake Success, NY, Melville, NY, or New Rochelle, then you can opt for us.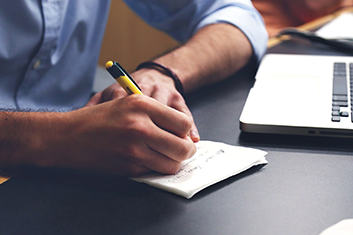 Here, we have put together a few common reasons why life insurance is so popular. Take a look. 
Even though you are no more, your family members will still have to live. And that is why the household expenses need to be taken care of. With a good life insurance policy, you can meet such expenses without any problem. This is especially important if you have been the sole breadwinner of the family. 
Your family might have dreams or goals which you had planned to fulfill in the future. But since you are no more, they might have to let go of such dreams. This can be prevented if you have a good insurance program. Your life insurance policy will pay for these aspirations and your family will not have to make any sacrifice. 
So, if you want to invest in our insurance programs, contact us today.