If you own a business, have you ever heard of the term key man insurance? A key man insurance is exactly what it means – life insurance on the key person in a business. Whether you're a new company or an already established one, a key man insurance can be a valuable form of protection for you. This key person can be yourself, your partner, the founder or any important person whose knowledge and expertise is crucial for the success of your business. Losing the most valuable person in your company could have an adverse impact on your business operations.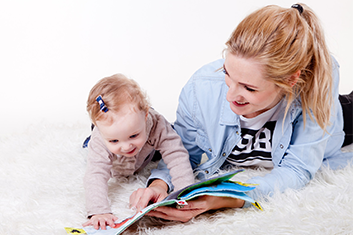 At Cafaro Insurance Agency, we help you protect the key man in your business from any sort of unfortunate events. This insurance can help you avoid bankruptcy, cover business expenses, aid in the recruitment of a replacement or pay for closing expenses. We provide our services across Deer Park, Huntington NY, Lake Success NY, Melville NY, New Rochelle and White Plains. If you are from any of these areas, be sure to contact us today.  
Here are some more reasons why key life insurance is important: 
Death benefits

 
The money after the death of the key employee can be used for the benefit of the business. For example, the business partners can pay any debts that are remaining to the creditors, or they may offer an amount to their shareholders. Some business partners offer the other to the deceased partner's spouse and keep a portion for the business. 
Replacement plans

 
If you started the organization yourself, you want to be able to protect that business, regardless of what happens to you. If anything tragic were to happen to you, your insurers can help you find a replacement who will be able to handle your business operations smoothly. 
So, if you are interested in our services, be sure to contact us today.