Are you looking for ways to protect your family even after your death? Life can be truly unpredictable and you never know when your time will be up. It is better to keep all the arrangements for your family when you want no more. The first step in this regard would be to get a life insurance policy. In this way, you can at least look after their financial needs, if not the emotional ones. We, at Cafaro Insurance Agency, can be the right solution for you. We're one of the most established and reliable companies which have been in this business for over 30 years now. We can provide you with all kinds of insurance programs, starting from employee benefits, dental, and health insurance policies to even Medicare supplement programs. We are known for our great quality coverage options and our customer-oriented approach. So, if you belong to areas such as Lake Success, NY, New Rochelle, Huntington, NY, Farmingdale, White Plains, or Yonkers, then you can opt for us.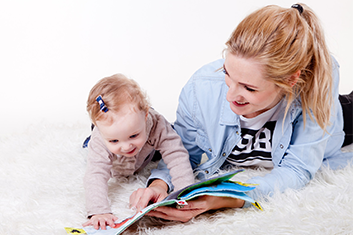 Here, we have put together a few things to check about your life insurance policy before making a choice. Take a look.
To begin with, you must inquire about the kind of coverage you will be getting. Check the policy details and understand if this insurance will benefit you or not. Make sure it covers all the potential requirements that your family will have after you are no more.
You need to pay the premium for the insurance to the company. You need to make sure that you are getting affordable rates for the premiums. That is why you must check the rates in advance and match it with your budget before making the decision.
So, if you're interested in our insurance policies, contact us today.