What is the most valuable thing in your life? It should not be your wealth but your loved ones. You must be ready to go to any extent just for their happiness. You must realize that it is important to look after them not just when you are alive but also when you are not around. While you cannot do anything about the emotional loss, y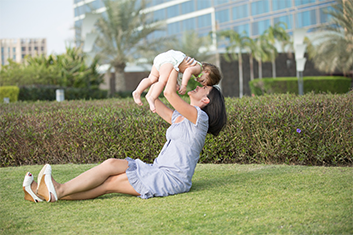 ou can always work on their finances. You should help them meet their future expenses when you are not going to be there. And with life insurance, you can make this possible. We, at Cafaro Insurance Agency, can be the right solution you are seeking. We offer you a whole variety of insurance programs, right from employee benefits program, medical supplements, disability insurance, and life insurance. We are known for our variety of programs, great coverage options, and low premium rates. So, if you are from areas such as Melville NY, Yonkers, White Plains, Deer Park, Huntington NY, or Lake Success NY, then you can depend on us for your insurance needs. 
Here, we have put together a few important questions to ask before investing in the life insurance policy. Take a look. 
What sort of coverage options do you have?

 
Before deciding on the life insurance policy, you should consider the coverage you are getting and make sure it will be of use to your loved ones after you are deceased. Ask them about the coverage in details before making a choice. 
How much premiums will you be charging?

 
Next, you should ask the rate of premiums the company will be charging because you need to prepare your budget and see if it is feasible for you. You can also compare it with the other companies to see if it is the lowest rates that you are getting. 
And if you think we can be a good choice for you, then you must contact us now.