One of the most precious assets that we own is not the wealth or our bank balance but life. That is why we must try and protect our lives at any cost. But sometimes, it can be difficult to take care of yourself. However, you cannot do anything to save yourself but what you can do is think about the people you are leaving behind. Apart from the emotional loss, there will also be a huge financial need, especially if you are the sole breadwinner. What you can do to protect your loved ones during this crisis is a life insurance program. We, at Cafaro Insurance Agency, can be the right choice for you. We are an experienced and established company. We bring you a wide range of insurance programs for you. Right from life, group health to medical and other employee benefits, we take care of everything. We understand that everyone does not have the same budget so we have priced all our policies at quite affordable rates. So, if you belong to areas like Melville NY, Huntington NY, Deer Park, New Rochelle, White Plains, or Long Island City, then you can opt for us.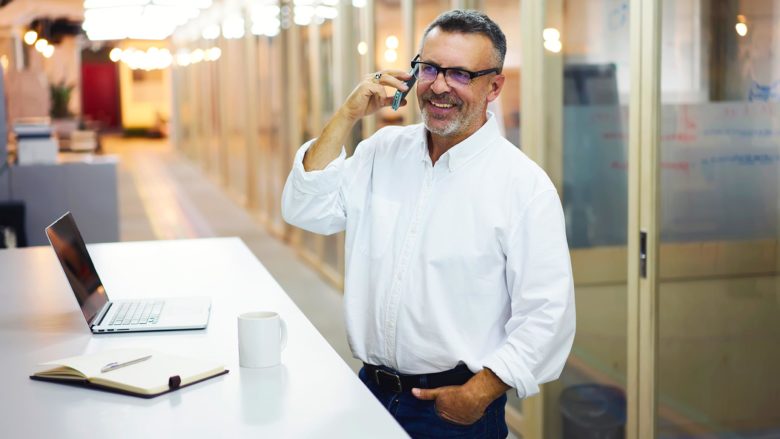 Here, we have put together a few smart reasons why you should invest in life insurance programs. Take a look. 
Daily Household Requirements

 
You should understand the daily household expenses that your family has to bear after your death. You should keep enough for their easy survival. Life insurance can cover such needs. 
2. Emergency Expenses 
Accidents or health issues are also a matter of concern. You will need financial help to meet such sudden expenses too. That is when having a good life insurance policy can help you. 
3. Future Aspirations 
Your children might have future goals. You might want them to go for higher studies or they might want to get married. All these expenses will be financed well with a good life insurance program. 
So, if you are interested in choosing us, then contact us now.