Life is truly unpredictable. That is why it is safe to protect your property and belongings from any kind of risk. A potential risk for your business lies in the fact if your business partner suddenly dies due to an accident or a major health disorder. If you want to protect your business from a huge loss due to the death of your business partner, you have to get some sort of compensation for the loss of your partner. This can be done if you opt for the key man insurance. This basically means that the company will be a small premium for the life of your business partner and if something happens to him, the insurance amount will go to the company so that you can recover from the damage after your partner's demise. We, at Cafaro Insurance Agency, can help. We bring you a variety of insurance programs, right from employee benefits, group health care insurance, and dental care insurance to even Medicare supplement and key man insurance policies or buy-sell insurance. We are known for our great quality coverage and dedicated services. So, if you are from Long Island City, White Plains, Yonkers, Hauppauge, NY, Bohemia, Or Deer Park, then you can choose us.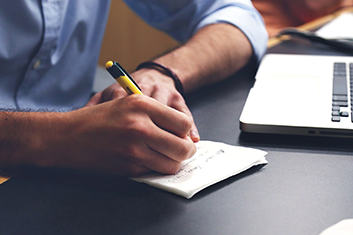 Here, we have put together a few factors to keep in mind while choosing the right company for your key man insurance. Take a look.
Independent insurance agency
One of the first and foremost things three need to keep in mind while choosing an insurance company is that it should be an independent one. This provides you with a convenient experience because you can choose a particular policy according to your individual requirements and set budget. This makes it quite easy to find a policy rapidly because of the wider choice options.
Experience also plays a key role whenever you are choosing a company for your insurance. The more experienced the company has, it means that they must be providing good quality coverage which has made them survive for a long time. Experience shows credibility and means that you can trust them.
So, if you are planning to choose our insurance policies, contact us today.