Health is one of the most important concerns in these times. You never know when you might be crippled by a severe disorder or disease. There is the fear of physical discomfort but more than that, it is also the cost of treatment that is worrisome in the present times. In order to meet such expenses, you might require a good quality health insurance program. And for this, you will require a health insurance broker. We, at Cafaro Insurance Agency, can be the right solution for you. We are an established and reliable company which has been in this business for a long time. We bring you a wide variety of insurance policies, starting with employee benefits programs, health insurance, and dental insurance to even disability insurance, and Medicare supplement programs. We are known for our high-quality coverage options along with our customer-oriented approach. So, if you are located in areas like Huntington, NY, Melville, NY, Farmingdale, Hauppauge, NY, or Smithtown, then you can opt for us.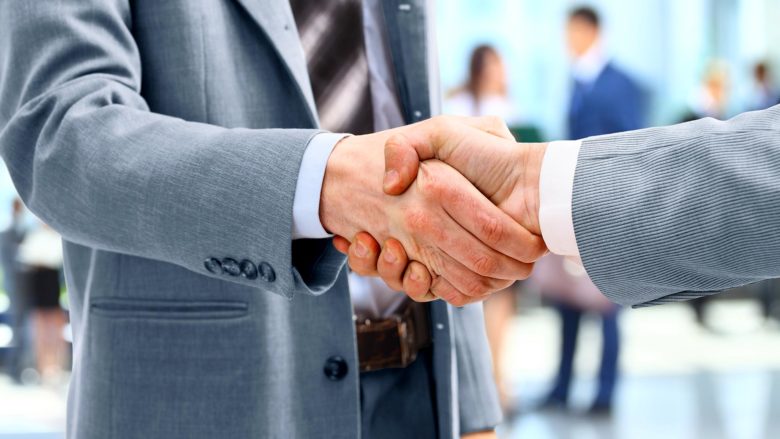 Here, we have put together a few questions to ask your health insurance broker before making a choice. Take a look.
What are the advantages of this health insurance policy?
You cannot decide on the right health insurance policy unless you are aware of its benefits. You need to make sure all the potential losses are covered by this insurance policy before making a choice. That is why you should ask the company about the advantages of the policy in detail before making the decision.
What are the premium rates?
Next, you should inquire about the rates of premiums before choosing a particular policy. You should take quotes in advance from different companies and then compare them to choose the one that seems appropriate for your budget.
So come after getting these answers, if you are planning to choose us, contact us today.