A health insurance broker may be dragged to court by a customer in the event of a dispute because they claim to act in the customer's best interest. A customer can choose the best health insurance policy by receiving a comparative analysis of several options from a health insurance broker. Intermediaries and clients, in this way, share a guardian (lawful) relationship in view of trust. It is the responsibility of health insurance brokers to assist customers in selecting the insurance policy that best meets their financial needs.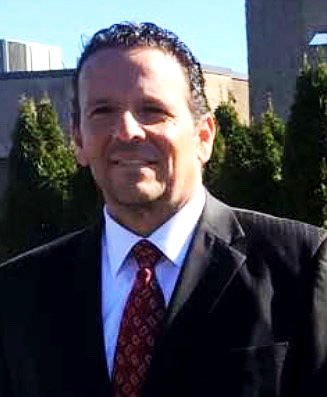 Let at the reasons for hiring a health insurance broker:
Navigating the Market
The unique challenges of navigating the U.S. health insurance landscape, where information is frequently incomplete and products are particularly complex, contribute to a broker's value. Simply alleviating the customer's burden of information gathering and assisting them in navigating a sea of options and variables is one of a broker's most important responsibilities. In addition, a broker's expert eyes are a line of defense against exploitative or duplicitously billed plans because they are "looking out" for the customer.
Expert Guidance
Throughout the entire process of purchasing insurance, health insurance brokers provide assistance. While they give plan data and statements to the client, they additionally make an appearance with an industry insider's viewpoint. They can determine whether a particular plan that looks great on paper would be a good fit for the individual by working to understand the customer's unique situation. Brokers respond to inquiries, provide alternatives, and make recommendations based on the customer's budget, health care requirements, and preferred providers.
We at Cafaro Insurance Agency are happy to assist you and specialize in finding Oxford Health Plans-quality business health insurance from numerous reputable providers. Additionally, we are aware of the unique savings, tax advantages, and other benefits associated with small business health insurance. Contact us if you are from Huntington, NY, Melville, NY, Farmingdale, Hauppauge, NY, and Smithtown areas.