The last two years have made people think seriously about leading a healthy lifestyle, but the rising cost of healthcare does not make it an easy task. These days, often employers think more about their employee's well-being and opt for group medical insurance plans to show their support for them and their work. With our years of experience, Cafaro Insurance Agency is here to offer you some of the best insurance plans in the market that too at affordable rates and with the proper coverage options that you deserve. For the people of Yonkers, New Rochelle, White Plains, Huntington, NY, Hauppauge, NY, and Bohemia, we even offer Medicare supplement insurance and various other solutions that might not be included in any normal insurance group plan.
Below we have mentioned 3 advantages of opting for group medical insurance for your employees. take a look.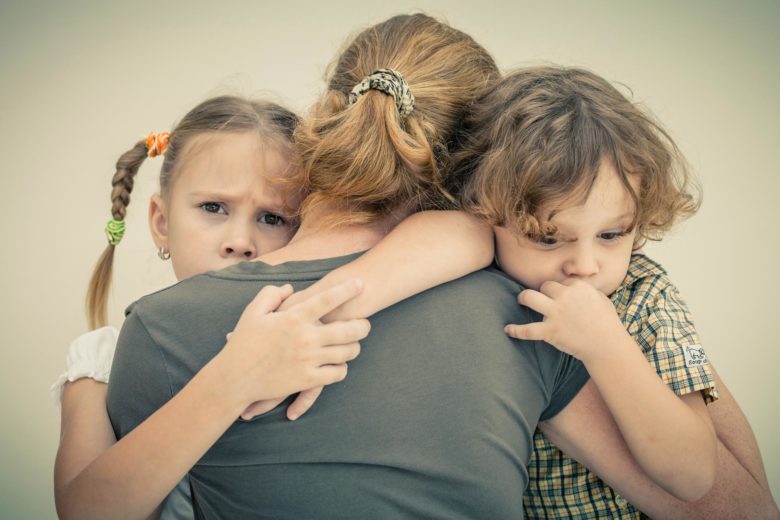 No waiting periods
Usually, when policies have a waiting period mentioned in them, you will have to wait for a predefined number of days before you are allowed to raise a claim. But generally, in Group medical insurance, an employee does not have any such waiting period mentioned to claim for pre-existing disease.
Preventive health care
your company would like you to be in proper health conditions and hence in Group medical benefits you often get preventive healthcare initiatives that will help you to maintain a healthy lifestyle and reduce the intensity of bodily ill functions and prevent illness.
Cashless hospital
when you select a good insurance company, make sure It has tie-ups with hospitals to get the advantage of a streamlined claim settling process. Many hospitals will settle the bill smoothly and we'll give you the advantage of cashless transactions due to such tie UPS.
So, if you have any other queries regarding group medical insurance, you can talk to our experts at 888-335-4233.