Both recruits and top-tier employees are increasingly interested in group long-term disability insurance. The value of having a stable income in the case of a disability is growing as the expense of medical care rises. The ability to survive family members to sustain their lifestyle in the case of the main breadwinner's death is also important. Any decent employee benefits package must include group life insurance. To compete with other businesses for the finest employees, benefits must be included in the employee's wage.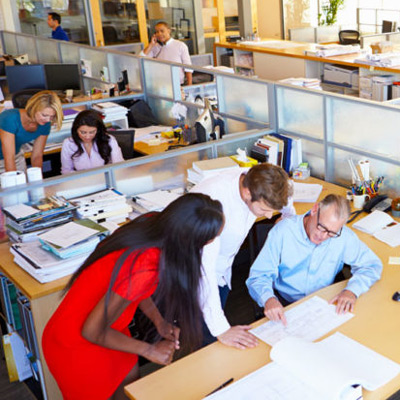 A buy/sell agreement's potential business benefits
Employers can have peace of mind knowing that their firm is in capable hands if they are no longer able or desire to operate it. It also includes the following:
Money is provided to establish a fair market value exchange.
Encourages the redistribution of value, ownership, and control fairly and transparently.
There may be tax benefits.
Assures the heirs have a buyer for assets they may not be able to handle.
Allows heirs to pay off estate debts, expenditures, and taxes using cash.
Cafaro Insurance Agency has long been a market leader in employee benefits, such as renowned group life and disability insurance plans. Although they are frequently referred to as a bonus, rising demand has made them a necessary component of employee compensation, and as a result, they have become a standard among most new hires. Cafaro Insurance Agency works with top-rated insurance providers who specialize in delivering a variety of Group Insurance packages to fit the demands of today's businesses as an individual insurance broker. Group life and disability insurance are both available in several alternatives that can be adjusted to match your specific employee needs. White Plains, Lake Success, NY, New Rochelle, Melville, NY, Deer Park, and Long Island City areas can look for us.