Are you starting with a business? Or do you already own one? Well, a business is not just about planning marketing strategies or thinking about product development but it is also about looking after your employees who work heart and soul for your business. If you want them to remain this productive, you have to is a little burden on their shoulders. That is why you have to focus on their life insurance requirements. This can benefit their family to a great extent after their demise. That is why you must invest in good group life insurance policies. This will also provide you with additional tax benefits. We, at Cafaro Insurance Agency, can be the right choice for you. We are an established and reliable company which has been in this field for more than 20 years now. We can provide you with a wide range of insurance programs, right from life, and business to even Medicare supplements. We are an independent insurance agency which means we can provide you with multiple carrier options. So, if you are located in areas like White Plains, Lake Success, NY, Deer Park, Long Island City, Melville, NY, or Yonkers, then you can opt for us.
Here, we have put together a few tips that will help you find the right group life insurance policy. Take a look.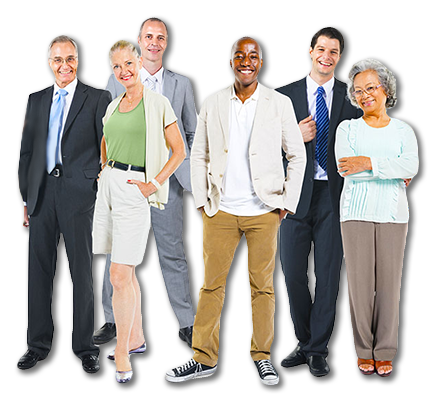 Take Referrals
To find a good company for your insurance requirements, you must first try to take a few referrals or recommendations from others who have invested in this kind of policy. This will help you make a more reliable choice and save you from fraudulent activities.
Online Research
Another thing that you can do to find a good company for your insurance needs is by researching online. With the presence of the internet, these days, it has become extremely easy to find all such companies offering insurance coverage. Just make sure that you also check the client reviews and feedback before making a decision so that you get an idea of the sort of reputation they have.
So, if you are thinking of choosing us, then contact us today.