Do you have a business? Then, you must understand the responsibility as an owner. Your employees will be your responsibility. And their life should be valuable to you. If something happens to them, it is your duty to look after their family members and compensate them for their loss. That is why you should invest in group life insurance policies. We, at Cafaro Insurance Agency, can be the right choice for you. We're one of the most established and reliable companies which have been in this business for a long time. We can provide you with various kinds of insurance programs, starting from group health insurance, group disability insurance, and group dental insurance to even life insurance policies, and Medicare supplements. We're known for our variety of insurance programs under the same roof along with our customer-oriented approach. So, if you are based in areas like Melville, NY, White Plains, New Rochelle, Lake Success, NY, Deer Park,  or Yonkers,  then you can rely on us.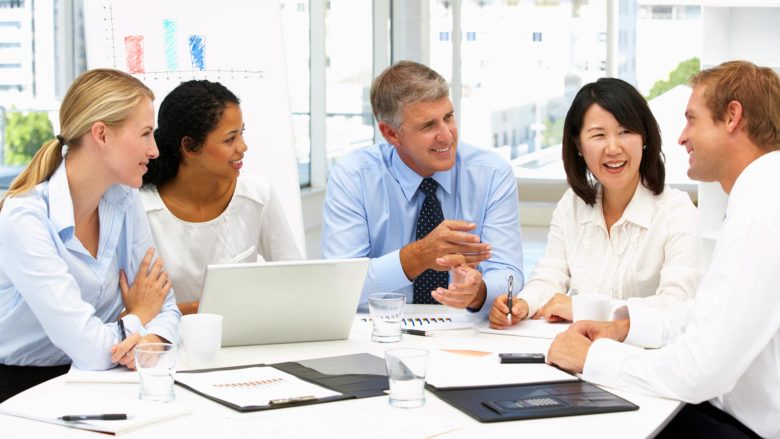 Here, we have put together a few things to know about a company offering your group life insurance policies. Take a look.
One of the most important things that you need to check will be the experience of the company. You must ensure that the company you're choosing for your group life insurance has been in this business for a long time. This will make sure that you are making a reliable choice and will save you from any kind of fraudulent activities.
The next thing that you must keep in mind with the reputation of the company. Go to the reviews and ratings of the company to understand the kind of feedback they have been getting from their former clients. This will help you get an idea of the sort of insurance coverage you are likely to get from them.
So, if you're interested in choosing us for your insurance programs, contact us now.