A growing number of employers are breaking free from the age-old convention of being concerned for their employees as long as they are work. Many these days are now looking up group health insurance quotes to make their employees feel more at home with their employers. We, at Cafaro Insurance Agency, bring to you our useful and understandable policies that aim to help such concerned employers. We design policies as per your needs and make sure that you are satisfied with what you have purchased. We provide our services in the areas of Farmingdale, Hauppauge, NY, Huntington, NY, Melville, NY, and Smithtown.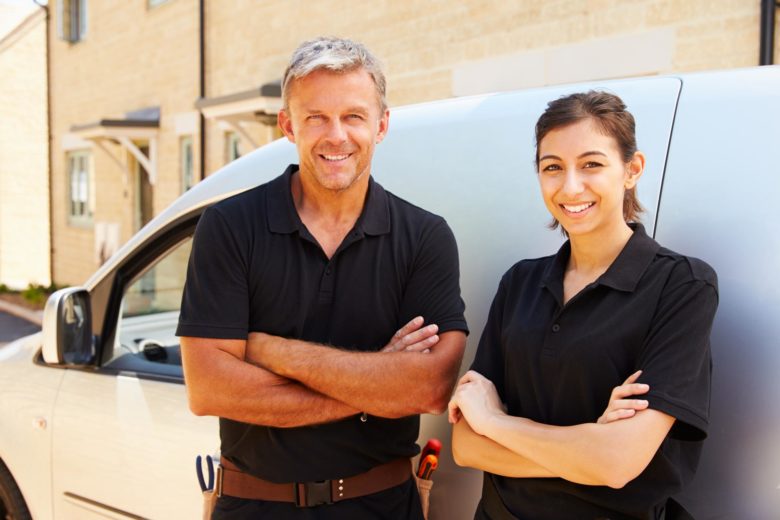 Here, we have made a list of 3 vital reasons why you should always make it a point to get a written statement about the amount of premium that you have to pay. Take a look. 
Proper Explanation of the Benefits

 
The benefits that the employees and the employers will get from investing in a policy of this sort are clearly understood from the premiums given and the terms and conditions stated in front of all concerned. Even the employees on the lowest rung can easily comprehend the same. 
Leaves No Room for Ambiguity

 
Since the amounts mentioned along with the benefits are laid out properly for all it is hard to misinterpret any of the information leading to any kind of confusion. No one can get away with any fraudulent activities. 
Useful for Cost-Benefit Analysis

 
For a company, it is vital to keep track of the expenses so that the right accounting can be done at the close of the financial year. For the analysts of the company having information on the possible costs and the benefits to be expected from said costs will help them run the company efficiently. 
So, if you are looking for such a policy to take care of your employees when they are unwell then you should give us a call at 631-321-6165 without any further delay.