If you consider health to be one of your biggest assets, you must understand that it is so for all your employees too. Running a big business is not a joke; just like you have to figure out plans and strategies to operate the system smoothly or ensure there is high brand awareness, you have to also make sure that your employees are doing well and are at peace so that you can procure greater productivity out of them. One of their biggest concerns is health issues and immensely expensive treatments. You can reduce their worries and also cut down on your taxes by simply opting for a group health insurance coverage. We, at Cafaro Insurance Agency, can be the right choice for you. We bring you highly smart and quality coverage options for your employees. We are an established and reliable company that understands the basic challenges you could face for health and that is why we can provide the right coverage that you need. So, if you are located in areas like White Plains, Farmingdale, Bohemia, Yonkers, New Rochelle, or Hauppauge NY, then you can choose us.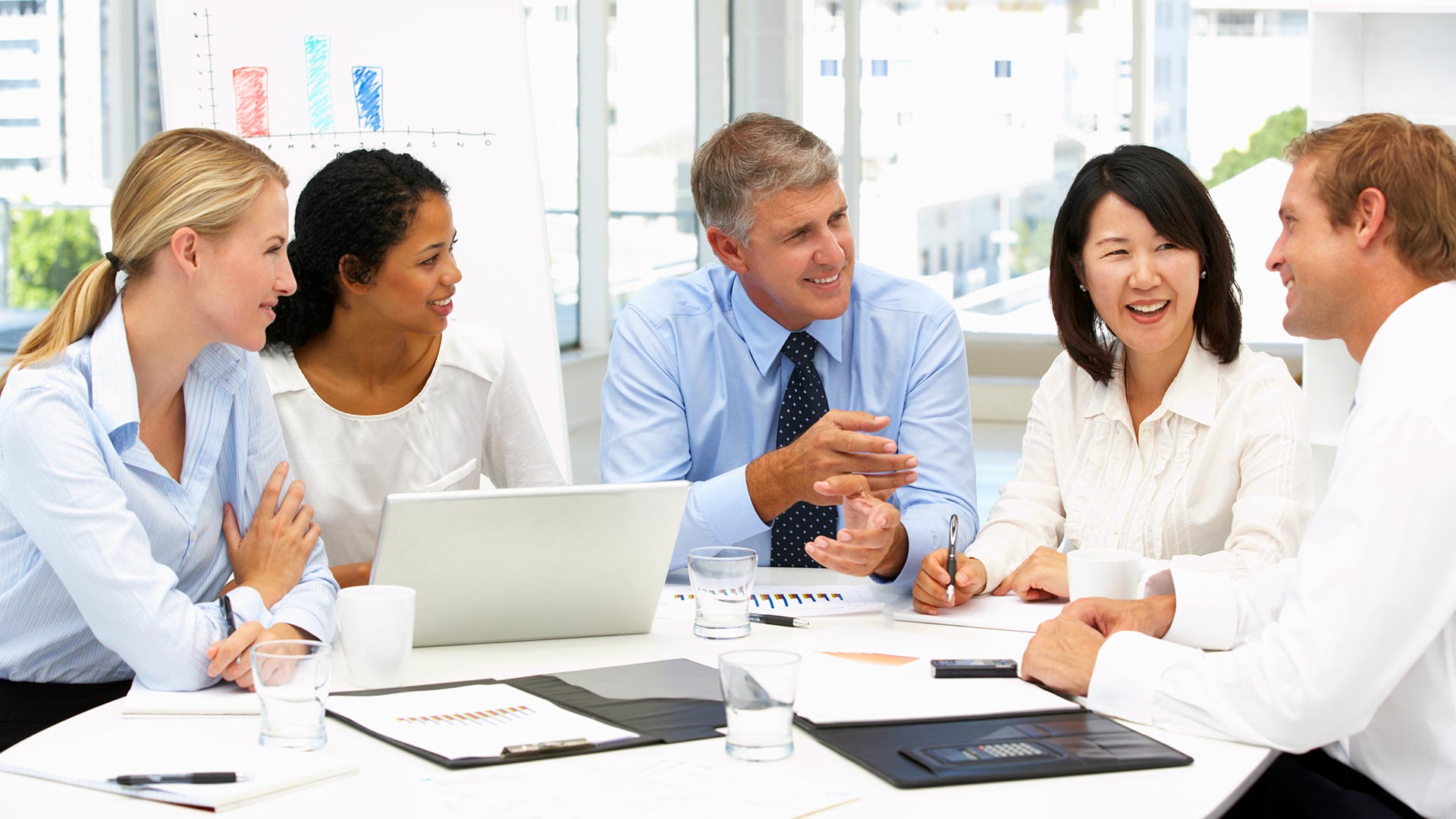 Here, we have put together a few important steps that you need to take to find a good health insurance agency for group insurance. Take a look.
Take Recommendations
There are many people around who might have experience in hiring companies for health insurance. You should ask these people for good recommendations for group health coverage. Or else, you could make a wrong choice and be subjected to fraudulence.
Go Online
Another way to find a good group health insurance is to research on the internet. Go online and go through the feedback and reviews of users who have availed such policies. And see, if the company has a good reputation for health insurance or not.
And if you feel we can be the right insurance company for you, then contact us now.