There has been a lot of changes in the healthcare market recently. With the introduction of the latest comprehensive employee benefits, there are quite a few options for the employees now. Cafaro Insurance Agency has years of experience and extensive knowledge about the multitude of products offered by us. With us, you will get group dental and group health insurance packages, group disability packages, and various other group health insurance. Apart from that our experts can also help you with individual life insurance, Medicare supplement insurance, and many other plans. At CIA, we are here to meet your financial requirements and provide quality coverage whatever the size of your budget or requirements might be. Our skilled and committed team is quite adept at putting together customized group health plans for our customers. From HMO plans to PPO dental plans, Cafaro Insurance Agency offers a variety of options for the people of Long Island City, Bohemia, White Plains, Yonkers, Farmingdale, and New Rochelle.
Below we have mentioned the 2 basic types of group health insurance provided by the CIA. take a look.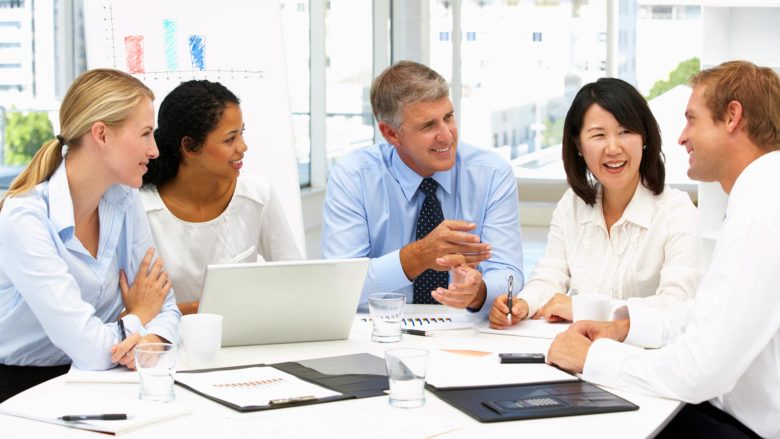 Group Medical
Getting group medical insurance will help control costs and also ensure quality coverage. There are groups of physicians, some small individual doctors, and some large medical organizations, who are actually referred to as medical groups. These specialists have the necessary expertise and offer competitive rates for group medical plans
Group Dental
These days people have become quite aware of dental insurance. They have also become an integral part of employee benefit packages. Dental insurance is the most requested employee insurance benefit now. If an employer is offering a group dental insurance plans to their employees, it means they care for their workers.
So, if you want to purchase a group health insurance for your employees, you can get in touch with us on 888-335-4233