Do you want to run a business of your own? Or are you already the proud owner of a spectacular business? Regardless of whether it is a small-scale business or a large one, you need to make sure that the business reaches newer heights of success every day. And the key to your success is not always how good a product or service you are offering or how magnificent and innovative your marketing campaigns are. You have to make sure that you have the resources to continue in the same spirit. That is why you need to start taking care of your employees. One of the best ways to do so is by helping them to get a good insurance program. If you want to opt for great employee benefits, go for group health insurance. We, at Cafaro Insurance Agency, can help. We are an experienced and reputed company which can provide you with a wide variety of insurance programs that will help you win the faith of your employees. We have both group and individual policies along with life insurance and medical supplement coverage. So, if you are located in areas like Farmindale, Hauppauge NY, Huntington NY, Melville NY, or Smithtown, then you can rely on us.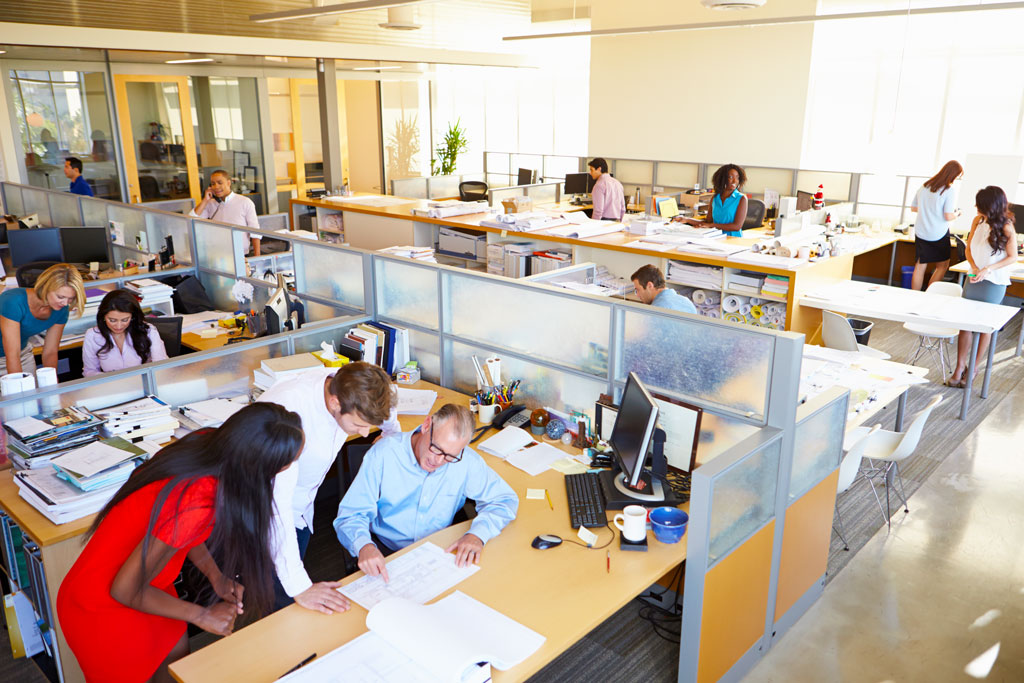 Here, we have enlisted a few common things to compare while choosing your group health insurance policy. Take a look.
Coverage Details
The first and foremost thing that you need to compare is the coverage options. You have to make sure that you are getting all the potential risk and threats to your employees covered in this policy. So, compare the aspects of every policy and see which is the most beneficial to you.
Premiums
Insurance for the employees also mean a cost to the company. That is why it is essential that you check the premiums and take advance quotes from other insurance providers. You must compare the rates and then see which one is most feasible to your pockets.
So, after comparing these issues in the policies, if you are interested in our insurance programs, contact us today.