Do you own a company? Then, your employees are also your responsibility. If one of them becomes disabled, it will be your responsibility to look after them. And if this mishap happens in your commercial space, then you could be held liable for it. If you want to prevent such liability payments for your employees, you have to invest in group disability insurance which will cover their treatment for you. We, at Cafaro Insurance Agency, can be the right choice for you. We are an established and reliable company which can provide you with a wide range of insurance solutions. Right from employee benefits, individual and group health insurance, and dental health insurance programs to even disability insurance and Medicare supplement, we have everything you might need. We are known for our quality coverage and our independent status which enables us to provide you with multiple carrier options. So, if you are located in areas like New Rochelle, White Plains, Long Island City, Deer Park, Yonkers, or Farmingdale, then you can opt for us.
Here, we have put together a few tips that will help you choose the right group disability insurance policy. Take a look.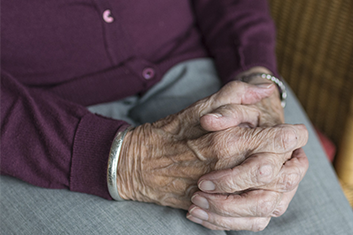 To begin with, you have to focus on the coverage you will be getting from the policy. It should cover all the potential losses and risks you are likely to incur. Otherwise, investing in this kind of insurance program will prove to be futile for you.
This insurance policy is definitely beneficial for you but you will have to pay a price for it. You need to ensure that the rate of premiums is affordable for you so that you can afford this insurance. That is why you have to check the rates in advance and compare it with others before making a choice.
So, if you are thinking of choosing our insurance programs, contact us today.