There are many sorts of difficulties that humans have to face in life. But out of the many, the worst are your health-related issues. You must understand that at any cost, you need to be fit and fine. But the treatment can be expensive for some people. Out of the worst and most costly health treatments, dental issues are at the top. And if you are a business owner, you should make sure that all your employees are also well covered against such health-based expenses. You must get yourself a good group dental insurance to ensure that your employees are not just happy with you as an employer but you get better tax benefits. We, at Cafaro Insurance Agency, can be the right choice for you. We are an experienced and reputable company which brings you a wide range of insurance policies for several factors. We offer coverage for disability, life, or dental insurance along with Medicare supplement insurance programs. So, if you are located in areas like White Plains, Lake Success NY, New Rochelle, Bohemia, Long Island City, or Yonkers, then you can choose our insurance products.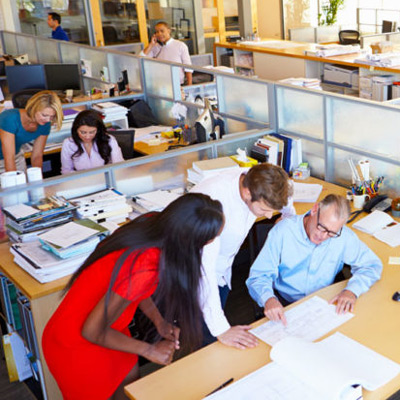 Here, we have put together a few important factors to lookout for while choosing a group dental insurance policy. Take a look. 
Coverage Details

 
When you are thinking of getting dental coverage for your employees so that you save your taxes and the expenses of your employees are also reduced, you have to make sure the coverage details are sufficient for your agendas. Pay attention to the policy details before choosing. 
Premium Rates

 
You have to ensure that the rate of premiums for the insurance coverage are suitable for your business budget. You must take quotes from other companies and compare these rates to see which insurance agency offers rates that are feasible for you. 
So, if you are interested in our coverage options, then contact us today.