Do you own a business? Then, you must understand that the employees in your company are also your responsibility. You have to take care of their health so that they can be more and more productive in your company. One of the major concerns that they have when it comes to their health is the excessive treatment costs. One of the most expensive aspects of this would be dental treatments. If you can cover it for your employees, then it will be a huge benefit for them. That is why you should invest in a good group dental insurance policy. We, at Cafaro Insurance Agency, can be the right choice for you. We are an established and reliable company which has been in this field for more than 40 years now. We bring you a wide variety of insurance programs, right from life, and business insurance to even Medicare supplements. We are known for our great quality coverage and our highly efficient and dedicated services. So, if you belong to areas such as Long Island City, White Plains, New Rochelle, Lake Success, NY, Yonkers, or Bohemia, NY, then you can opt for us.
Here, we have put together a few questions to ask a company offering new group dental insurance policies. Take a look.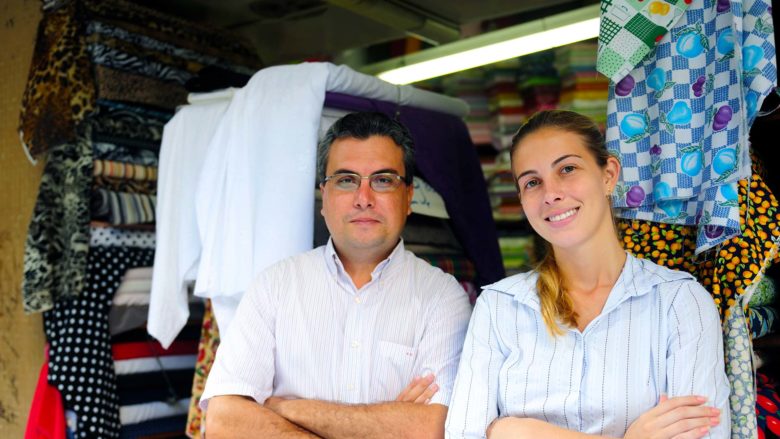 Are you an independent insurance agency?
If you can find an independent insurance agency, then it will be easier for you because you can get multiple carrier options. You can finally find a policy that will meet all your requirements as well as your budget. That is why always ask the company if they are an independent one or not.
How much do you charge for the premiums?
You will also have a budget in your business for these kinds of things. That is why you have to make sure that the premium rates that the company is offering are within your budget. You should ask for estimated quotes so that you can match them with your budget and also compare it with others before making a choice.
So, after getting his answers, if you are thinking of choosing us, contact us today.