Do you have a commercial business? Then, you must understand your responsibility to your employees. As your employees look after the productivity in your business and work towards better output, you should also look after their health. That is why you should arrange for all kinds of health benefits for them. One of the most important aspects which can cause severe pain and also can be an expensive treatment will be order treatment. Hence, you should invest in group dental insurance policies so that the treatment can be done at affordable rates. We, at Cafaro Insurance Agency, can be the right choice for you. We can help you with a wide range of insurance programs, starting from group health insurance, group dental insurance, and group disability insurance to even life insurance, and Medicare supplements. We are known for our sense of professionalism, efficiency, and dedication towards all our clients. So, if you are located in areas like Long Island City, Lake Success, NY, Yonkers, White Plains, New Rochelle, or Smithtown, then you can opt for us.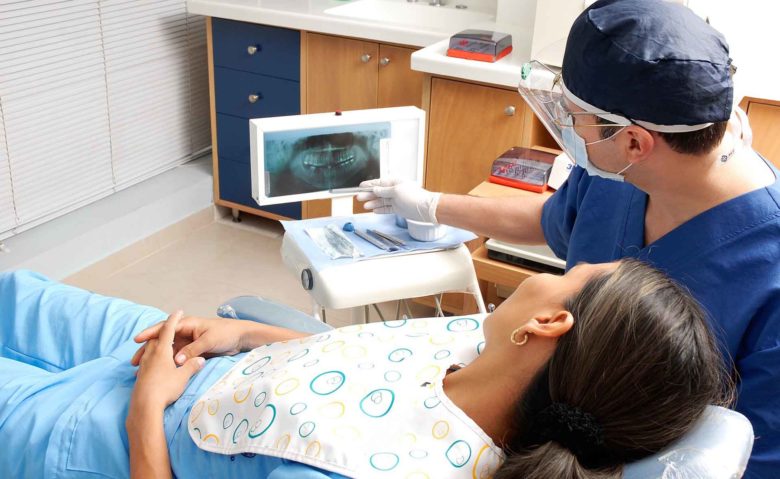 Here, we have put together a few things to know about the company offering you group dental insurance policies. Take a look.
Independent insurance agency
The first and foremost thing that you need to understand will be if the company is an independent one or not.  An independent insurance agency can help you with multiple carrier options which will enable you to choose a particular policy according to your individual needs and requirements. For this wider expense of choices, you should look for an independent insurance company.
You must always trust these group health insurance companies when they have been in this field for a number of years. The more years they have spent in this business, the more expertise they would have gained. It shows more credibility over the fact that they must be providing good quality insurance programs which have made them survive for so long.
So, if you are interested in choosing our insurance programs, contact us today.