Are you running a business of your own?  You have to take care of your business expansion and development plans. But you have to remember that you have been able to take your business to such heights because of your manpower. You must always ensure that your employees are in the best of their health so that they can offer optimum productivity. And one of the most difficult health issues which is quite expensive is oral treatments. So, you must offer them a group dental insurance. We, at Cafaro Insurance Agency, can be the right choice for your insurance needs. We are an experienced and reliable company which offers a wide range of insurance programs, including life, group health, medical, and disability insurance and other kinds of employee benefits. We are known for our quality coverage details and variety of insurance programs under one roof. With our coverage and customer-oriented approach, we have become one of the preferred insurance companies in areas like White Plains, New Rochelle, Long Island City, Smithtown, Yonkers, and Bohemia.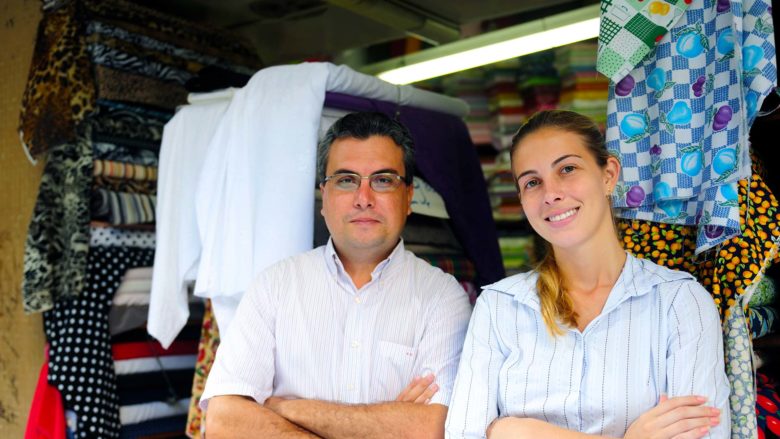 Here, we have put together a few vital tips that will help you find a group dental insurance company near you. Take a look. 
Take Recommendations

 
You should always take recommendations from other people who run a business and have invested in this kind of protection for their employees. If you make a random choice, there are high chances of a fraudulence. That is why you should always hire according to referrals from trusted sources. 
2. Research Online 
You should also do a little research on the internet. Shortlist a few companies after understand the kind of reputation they have in the market. Check their reviews and ratings from former clients to ensure they have the useful and beneficial policies you will need. 
And if you think we can offer you the insurance programs you need for your employees, then contact us now.