For your business to run smoothly and efficiently you should keep your employees happy. To achieve a lesser turnover of employees offering them benefits will be a wise decision. We, at Cafaro Insurance Agency, are well aware of the fact that retaining employees is a much economical decision than finding, hiring new people. Hence, our employee benefits have been satisfying various employees since 2017. Over the years, we have been known for the design and implementation of group benefit plans. Our men will make you acquainted with the various options, insurance careers, regulations, and individual differences in each benefit packages that will help in attracting and retaining your quality employees. We offer our services in the regions of White Plains, Yonkers, Deer Park, Farmingdale, New Rochelle, and Lake Success, NY.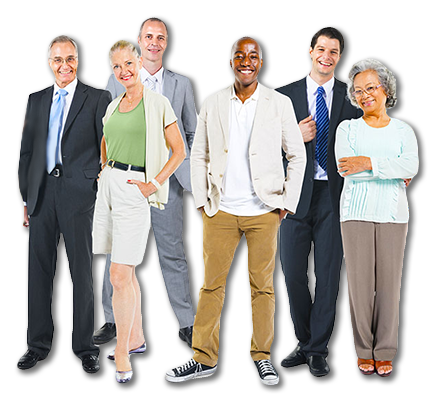 Below we have mentioned 3 vital benefits included in our employee benefits program. Take a look.
Medical insurance
This benefit covers the cost of physician and surgeon fees, along with hospital rooms, and prescription drugs. In some packages, dental and optical care offers might also be covered. Here, the employers and the employees both pay a percentage of the premium.
Disability insurance
This type of insurance reimburses all or part of the money that is lost in treating the injury or illness of a worker. In the short-term plan, the insurance begins within a few weeks of the disability whereas in the long-term plan the insurance benefits are provided to the employee when the disability results in the individual unable to perform his job.
Life insurance
In those unfortunate incidences when the only earning member of the family dies, life insurance will protect your family. After your death, your spouse or children will receive all the beneficiaries. This life insurance can be offered through a group plan also via your company for the full-time workers.
So, if you have any other queries regarding employee benefits, you can get in touch with us at 888- 335- 4233.