Do you own a company? Then, you must have your employees as well. You must understand that as a business owner, your employees are your responsibility. If something goes wrong or happens to them in your business from Your premises, you can be held responsible. As a result, you will have to make liability payments for their losses. That is why you should try to arrange for employee benefits so that this loss does not affect you to a great extent. Moreover, these will also get you tax benefits. We, at Cafaro Insurance Agency, can be the right choice for such employee benefit programs. We are an established and reliable company which can provide you with multiple insurance policies. Starting from employee benefits, health insurance programs, dental insurance, and disability insurance to even Medicare supplements, we can help you with everything. We are known for our great quality coverage options along with our customer-oriented approach. So, if you belong to areas such as Farmingdale, White Plains, Yonkers, Bohemia, New Rochelle, or Lake Success, NY, then you can opt for us.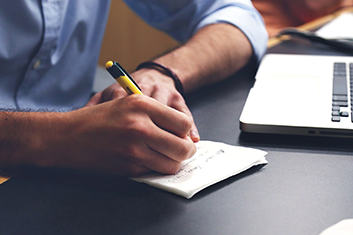 Here, we have put together a few things to keep in mind while choosing the right employee benefit program. Take a look.
You must choose an employee benefit program that will benefit you in an optimum manner. You should make sure that all the potential losses faced by your employees for which you could be held responsible are covered properly in this insurance policy. Go to the coverage options and then choose the one that seems most appropriate for you.
You will have to make a payment for the premiums if you want to enjoy the policy benefits. Make sure that this amount is suitable for your budget. Try to take quotes in advance and compare these with others to find the one that seems perfect for your pockets.
So, if you are interested in our employee benefits programs, contact us today.