If you want to run a successful business, you must keep your employees happy and motivated. At the end of the day, it is the hard work of your employees that keeps your business thriving. Hence keeping employee benefits in your mind you should opt for a good group health insurance policy. Cafaro Insurance Agency is here just to provide that; being an independent agency, we are known for our dedication and compassion towards our clients. We understand that the requirements of every company will be different; hence, we come up with different options. These various options in our group benefit plans are quite effective in retaining employees. Particularly for the business houses of New Rochelle, White Plains, Yonkers, Huntington, NY, Deer Park, and Melville, NY, Cafaro Insurance Agency has put together quite a few comprehensive employee benefits packages which not only fulfill all your needs but also fit your budget.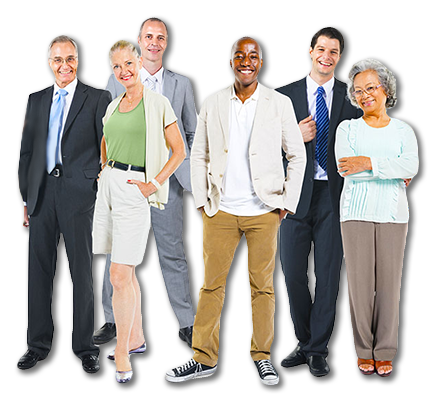 Below we have mentioned 3 different products included in our employee benefits program. Take a look.
In our group health program, you will get flexible and affordable plans which can be customized as per the company requirements. The plans are designed in such a way that it satisfies both the employer as well as the employees.
With us, you will get group medical plans for your company from within our network of insurance carriers. These plans are provided at a competitive rate and we make sure all your employees are adequately covered.
Dental insurance has of late gained popularity in employee benefit packages. Having a solid dental plan in your group health insurance can increase the motivation of your employees and it will even help you hire future potential employees.
So, if you are looking for great employee benefits in your policies, you can get in touch with us on 888-335-4233.