For any office or factory to run smoothly and be productive at the same time, the workers have to do their part in keeping the machines running. Thus, without the workers, all work would stop. We, at Cafaro Insurance Agency, understand this like no one else. We have, thus, brought to you a scheme of employee benefits that you can get for your staff members to show them that your workers are important to the company. The measures that we have in our package can be changed according to the needs of the company and the workers. It can also be varied depending on the number of workers. Our schemes are flexible and we aim to help you take every worker under your wing. This feature of our schemes has made us the go-to firm in Deer Park, New Rochelle, Yonkers, White Plains, Lake Success NY, and Farmingdale.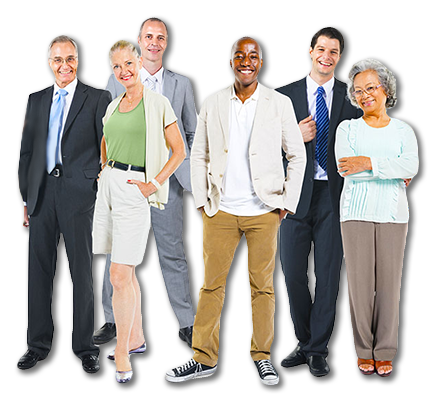 Here, we have put together 3 vital reasons for any employer to give his or her staff members certain advantages. Take a look.
If you have a worker who is knowledgeable and is skilled then chances are the demand for such a person in the market is high. To retain the person in your employment, you need to provide incentives such as staff welfare measures.
A worker who has certain welfare measures to fall back on in the case of an emergency will feel safe about working in your office. This will improve his or her efficiency levels and will help your company grow.
A worker who feels that the boss or the management is genuinely concerned about the well-being of the staff members will develop not only a certain amount of dedication to the work but also an unwavering loyalty to the company. This is most certainly a desired development.
So, whether you have a large or small number of workers in your office or your factory that you want to extend staff welfare schemes to then get in touch with us without any delay.