Buy-sell insurance is a legally enforceable contract that specifies how a partner's stake in a firm might be redistributed if that spouse dies or departs the company in some other way.
Successful relationships are the foundation of any successful business. In many circumstances, two people get together to form an outstanding company enterprise, leveraging their respective qualities, abilities, and shared desire to succeed. Both contribute significantly to a company's success, and both are essential to the company's growth and financial stability. Not only is their income and success contingent on their continual contributions, but so is the wellbeing and financial security of their employees.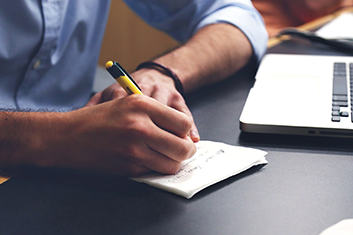 There are numerous advantages to a buy-sell life insurance deal, including:
Both parties benefit – the families of the victims of the dead as well as the corporation.
Protection against Permanent Disability and/or Qualifying Major Medical Illnesses — Buy-sell life insurance is frequently used to protect against permanent disability and/or eligible serious medical conditions.
Ownership Options- This insurance can be purchased individually or on behalf of their owners' lives. They might also be owned by a company or on behalf of the people who are covered.
Cafaro Insurance Agency personnel are familiar with the frustrations of reading industry jargon and searching through options to locate the correct plan. We give clarity and knowledge to individual and group life, health, and health insurance through years of experience. Worker gets, group life, disability, dental, and health insurance are just a few of the many items we offer to assist businesses to fulfill their employees' needs. Individual life insurance, Medicare supplement insurance, and a variety of other insurance options are all available to people who aren't covered by an employer's group plan. You can call us if you reside in areas of White Plains, New Rochelle, Deer Park, Lake Success, NY, Long Island City, and Yonkers.