Do you run a partnership business? Both the partners contribute to the well-being and financial stability of the business, taking the business to newer heights of success. But what will happen if one of you die? Sometimes, the death of a partner can mean the death of the company too. There are many businesses which liquidate if a pivotal member is no more. And the other partners bear the brunt of the huge financial risks he or she is exposed to after this tragedy. That is why, we, at Cafaro Insurance Agency, brings you a lucrative solution to make sure you enjoy the financial stability, continued operations of your business, and the brimming success of the company despite the demise of a business partner. You should opt for our bull sell insurance. This is basically a legally binding contract between the two partners of the business It determines the consequence of the business and the other partner if one of the partners experience an untimely death. So, if you are from areas such as Farmingdale, Hauppauge NY, Huntington NY, Melville NY, or Smithtown, you can rely on us.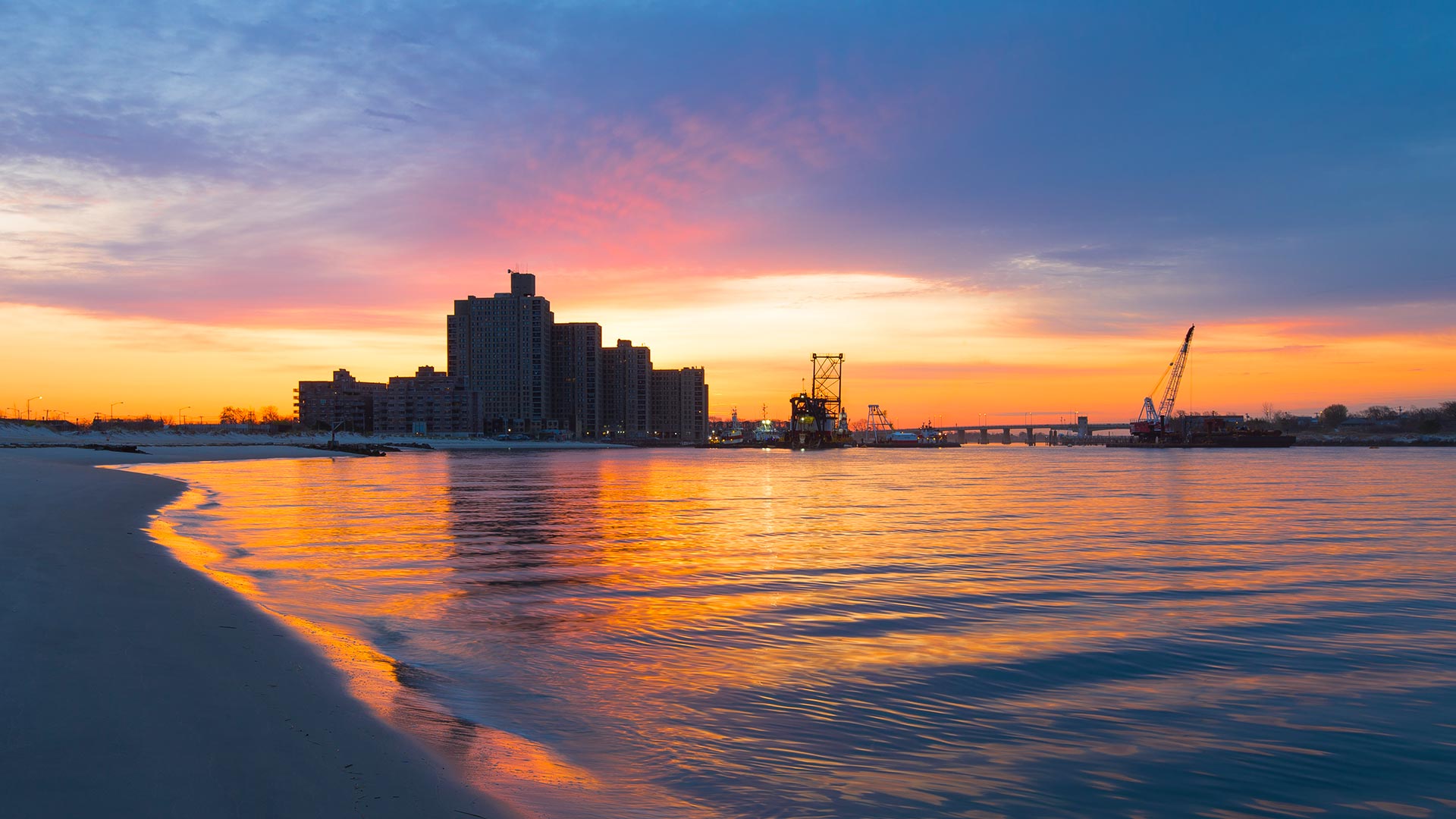 Here, we have put together a few factors that you must check before opting for a particular buy sell insurance coverage. Take a look.
Coverage Details
First of all, you have to keep an eye on the coverage benefits. You should ensure that the insurance amount covers both the family members of the deceased as well as the company or the business partner. You must also make sure that the insurance protects any sort of serious medical concern or permanent disability. Without checking the coverage, you cannot take a decision.
The Budget
Next, you have to check the premium of the insurance you have to pay at the end of every month. Make sure it is feasible for your budget before making a commitment. So, take free estimates in advance before choosing the insurance.
If you think we can provide you with a high-quality insurance coverage of this kind, contact us now.