When it comes to expenses that a company has to incur at least once a year some are not to be avoided at any cost. One such expense is the business health insurance plan. We, at Cafaro Insurance Agency, bring to you our plans that are charted out in a way that will certainly help you run your office successfully. All you have to do is inform us about the type of policy you need to be given your trade and we will do the rest. If you run an office in the areas of Farmingdale, Hauppauge, NY, Huntington, NY, Melville, NY, or Smithtown, then we are the firm to come to.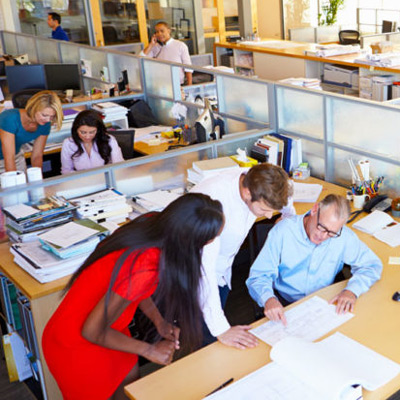 Here, we have put together 3 essential points that you should know about a policy that has the goal of helping you run your trade without any glitches. Take a look. 
Policy for Your Employees

 
Firstly, you need to understand the meaning of this sort of policy. It serves both the employer and the employees. The policy helps employees meet medical expenses should they need so and in turn helps them feel a sense of loyalty to their employers. 
Can Be Bought at Discounts

 
Secondly, since these plans have to be bought in bulk most agencies usually offer a set range of discounts that they offer to firms to improve their purchase experience and also help them reduce costs. The amount of discount available is usually kept at par with the number of employees and the policy demands. 
Lastly, for a skeptical employer, these policies can be the way to go since the amounts are tax-deductible in many cases. These also help you build a better and trusting relationship with your employees who will be motivated to work harder and they will feel taken care of.  
So, if you are the owner of a factory or an office space that has many employees, you should consider investing in a policy such as this by contacting us as soon as possible.