If you are a small business owner, and you're wondering about whether and how to offer your employees health insurance, let us at Cafaro Insurance Agency help you out.  We have been specializing in a wide range of insurance policies from individual to life to Medicare supplements and various other products. Our expert agents are here to explain the minute details of a business health insurance do you for the benefit of your employees. Though we also provide individual life insurance plans too, buying our employee benefits packages is something to look forward to as through these policies business owners meet the needs of their employees and keep them retained in the company. We have offices in the regions of Huntington, NY, Farmingdale, Melville, NY, Hauppauge, NY, and Smithtown.
Below we have offered mentioned a few reasons why you should offer small businesses health insurance policies. Take a look.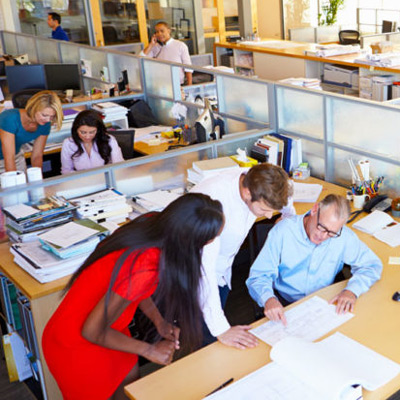 Employee satisfaction and retention
you will only be able to retain your employees if they are satisfied with their vogue ambiance and the benefits provided to them by their employer. Enrolling them in a group health insurance policy will make them feel highly valued and in turn, will increase their efficiency in their work.
Lower premiums per person
it is a known fact that group plans are not only less expensive with better pricing but also have a greater advantage at a much lower premium per person.  The employer usually shares the premium cost with its employees which makes these plans further affordable.
There is always this benefit created for small business people where you will get incentives if you offer health insurance to your employees. The government will provide you with a tax credit and will help you pay for a portion of your employee's premiums.
So, if you are planning on purchasing a good business health insurance with great coverage and at an affordable rate, you can give us a call at 631-321-6165.