Are you running a business of your own? Or do you want to start a business of your own? No matter what you are trying to do, you have to understand that every business is exposed to certain risks and challenges. While losses are common in business and you should know how to prevent them, there are certain kinds of challenges that you may face as a business owner that might not be prevented. That is why you need to arrange for compensation for such losses. Since your employees are the biggest strength of your business, you should look after their health. Otherwise, your productivity will hamper and you will have to face a huge loss. That is why business health insurance is necessary. We, at Cafaro Insurance Agency, can be the right choice for you.  We bring you individual and group health insurance, dental insurance, disability insurance, and even and even Medicare supplements. So, if you are from Hauppauge, NY, Melville, NY, Farmingdale, Huntington, NY, or Smithtown, then you can choose us.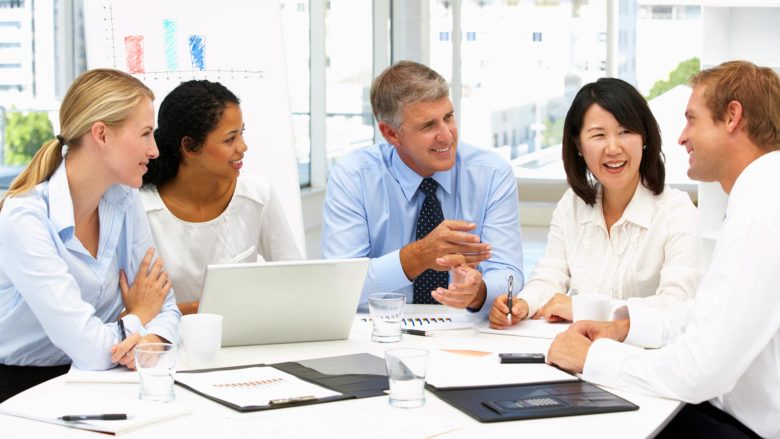 Here, we have put together a few steps in which you can find a company for your business health insurance policies. Take a look.
Take Recommendations
The first and foremost thing that you need to do is to ask your friends and family who have had such experience in getting a business health insurance program for a few suggestions. Taking recommendations or referrals from your trusted sources can help you make a more reliable choice.
Research on Your Own
The next step that you need to take is research on your own on the suggestions given by your friends and family. Nowadays, everything is available on the Internet and that is why you should start your research from here. Just go through the client feedbacks, ratings, and reviews to understand if they have a good reputation in the market, and if you can trust their insurance programs.
And if you are interested in our insurance policies, contact us now.