Buy Sell Insurance, Key Man Insurance, Group Disability Insurance, Group Life Insurance, Employee Benefits, Group Dental Insurance, Group Medical Insurance, Group Health Insurance, NYS Disability Insurance, Life Insurance, Term Life Insurance, Medicare Supplement Insurance  Serving Farmingdale, Smithtown, Melville, Huntington, Hauppauge, NY and Surrounding Areas
Protecting What Matters Most
Both individuals and businesses struggle to find the right blend of affordability and solid coverage when it comes to selecting life, group health, medical and disability insurance. With a host of providers and so many variables and product options, the process of selection can be daunting. The professionals of Cafaro Insurance Agency understand the frustration involved with deciphering the industry terminology and sorting through the choices in order to find just the right plan.
With years of experience, Cafaro Insurance Agency brings clarity and understanding to individual and group life, health and disability insurance. Our agents have extensive knowledge of the multitude of products offered by the various carriers we represent. Employee benefits packages, plans for group life, group disability, group dental and group health are just a few of the many products we offer to help businesses meet the needs of their employees. We're equally adept at providing individual life insurance, Medicare supplement insurance and several other insurance solutions for individuals not included in an employer group plan.

CLIENT Testimonials
I've been working with Cafaro Insurance Agency for many years. Frank knows my business and makes sure that I am aware of the changes and options that are available to keep the benefits I offer to my staff affordable and competitive.

Have been a client of Cafaro Insurance for approx. 20 years. Service has always been top notch with the different products clearly explained and any questions promptly answered. When claims have arisen, Cafaro Agency has been very helpful in getting the claims properly navigated and resolved quickly. I would highly recommend Cafaro Insurance Agency.

Frank Cafaro at Cafaro Insurance Agency has been working with our office for over 25 years. Mr. Cafaro's personal attention has been invaluable when answering questions and advising us of insurance products available for ever changing needs in our office through the years. Thank you for your continued service.
Personal, Professional Service is our Priority
Simply selling a policy doesn't serve a client. Cafaro Insurance Agency has earned a reputation by going beyond the one-size-fits-all approach. As an independent insurance agency, Cafaro Insurance Agency has developed a network of several of the nation's top-rated insurance carriers who share our passion for personal service. These financially secure companies have a history of developing product selections that afford the flexibility necessary to meet a wide range of risk management needs. The Cafaro Insurance Agency team has spent hours of continuous education in order to understand the ins and outs of each carrier's coverage offerings. Equally important is their individual dedication to learning exactly what you need in order to tailor each product to address individual requirements. We don't just sell a policy: we deliver customized solutions. Cafaro Insurance Agency gets you coverage.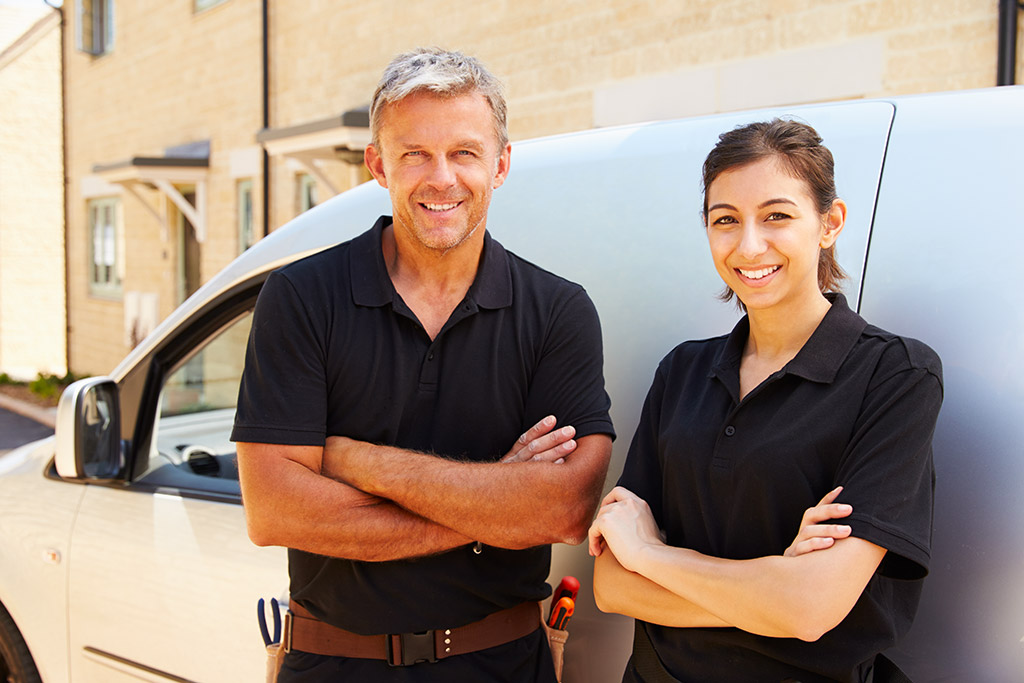 CAFARO INSURANCE AGENCY OFFERS coverage for
INDIVIDUALS
Individual Life Insurance: Term life, Universal life, Whole Life insurance plans
Individual Disability Insurance plans
Annuities
Long Term Care Insurance
Medicare Supplement Insurance
BUSINESSES
Group Health
Group Life
Group Dental
Group Disability
Buy/Sell Life Insurance
Business Owner Life Insurance
Key-man Life Insurance
Employee Benefits Programs
About the Owner
Since his early days of training insurance agents in the late 80's, Frank Cafaro has been a household name in the insurance business throughout Smithtown, Huntington, Hauppage, Melville, Farmingdale and other surrounding communities throughout Long Island. From group health, group life, group disability and group medical to Key-Man life insurance, term life, New York State disability and a host of other coverage, Cafaro Insurance Agency has built an agency that combines old-fashioned customer service with the latest technology. Their 95% retention rate is proof that Cafaro Insurance earns the trust of their clients…and keeps it! In fact, Frank is still servicing his very first account. Serving Long Island and various areas in Florida, Cafaro Insurance gets you coverage.